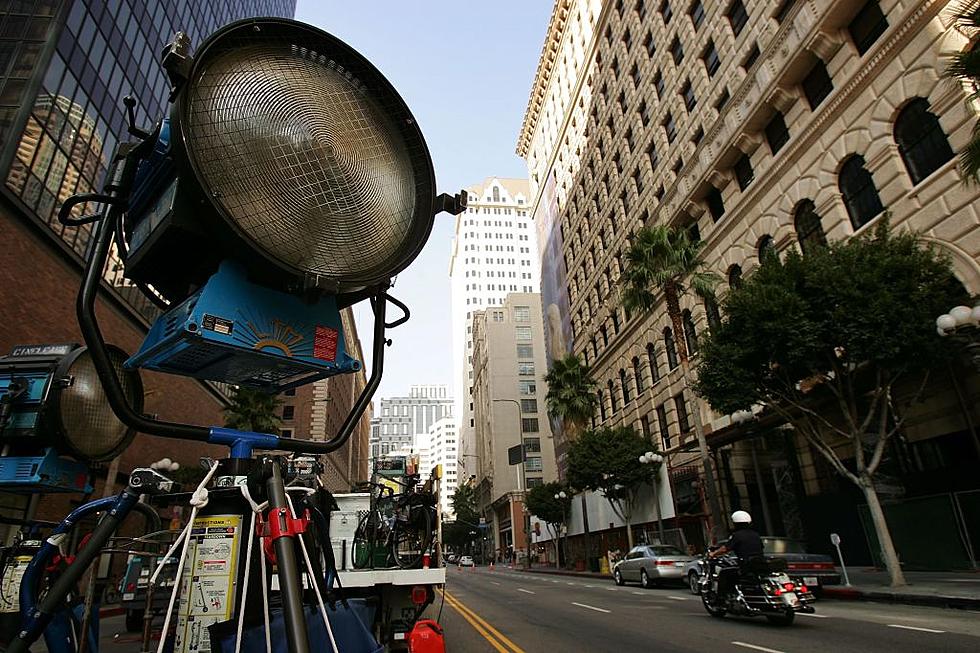 Buffalo Has Your Chance To Make It To The Big Screen
Getty Images
There has been a number of movies shot here in Buffalo, this city is really known for a lot of its architecture and rich history and scenery. Back in 1984, The Natural was shot here, and more recently, in 2020, A Quiet Place II was also shot in Buffalo. Many of us have seen The First Purge, which was recorded here in 2018, and one of my all-time favorites, Bruce Almighty, shot here in 2003. Now, according to newsbreak.com another movie that is being shot here is looking for extras, which could be your chance to make it to the big screen.
Here Are Some Tips For Becoming An Extra In A Movie
The first thing you want to do, and this may be obvious, but be sure to show up on time. Another great tip is, don't try to stand out, just relax and be yourself. Some people think is a good idea to talk to the casting crew, DON'T DO IT, it's a bad idea, and bring plenty of snacks and things to do to kill time. I played a small role in a movie shot here in Buffalo called "Breathe", and let me tell you, there is a lot of waiting around. I was once told by actor Miguel Nunez Jr., in Hollywood, when shooting a movie, there is a lot of "hurry up and wait".
If you think you might want to take a shot at making it to the big screen, I always encourage people to do it. I'm not an actor at all, and I had fun doing it. You can go to castingbuffalo.com
LOOK: 50 Black actors who made entertainment history
Celebrity Kids Who Look Exactly Like Their Famous Parents