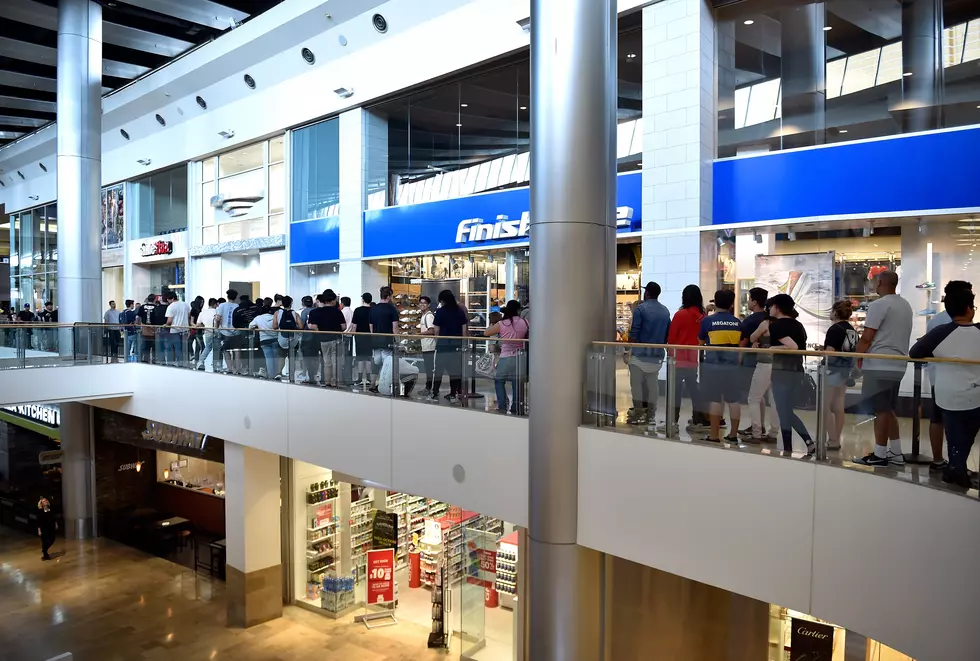 Local 'Build A Bear Pay Your Age' Promotion Proves Un-Bearable
Getty Images for Bravado
I'm left feeling like I've slept through the End of the World after seeing all the News Stories regarding a 'Build A Bear Pay Your Age' Promotion that took place across the United States & Canada yesterday but was closed down due to the overwhelming response...and that's an understatement. Locally, according to News Reports, the Police had to be called to Galleria Mall to manage the crowds of people, and even break up some fights, prompted by the promotion's success.
Here's the Local Story from Walden Galleria Mall:
The Build A Bear phenomenon is 100% New to me... I had to look it up to understand what the big deal is and what 'Build A Bear' is, in general.  Well after looking it up, my question still remains as to what the big deal is.  However, I was able to find out that 'Build A Bear' is not new and that it's all about a Stuffed Teddy Bear. Really?  I can understand a 'Pay Your Age' promotion causing chaotic crowds, but over a Teddy Bear...????
What is a 'Build A Bear':
Due to the unexpected response to the 'Pay Your Age' promotion, stores had to close down in Buffalo and across Country.   This was the message on the Build A Bear Workshop Facebook Page.
Please be aware: Based on the unprecedented response to our Pay Your Age Day event in our early opening stores, we are experiencing significantly longer than expected lines and large crowds. Local authorities are requiring us to limit the lines and crowds due to safety concerns. We understand this is disappointing. We are working to address the situation, and we will be reaching out to our valued Guests soon.
More stories you might enjoy: