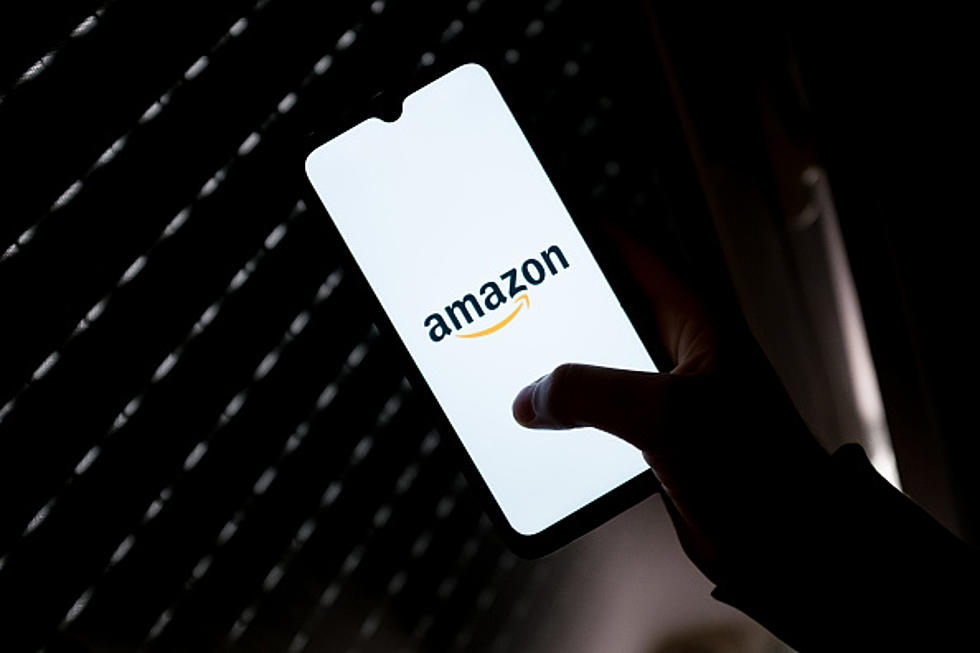 Ordering From Amazon Just Got More Expensive
NurPhoto via Getty Images
It has been a tough time for all of us and the fuel prices and inflation are making things worse. If you order from Amazon, there is a surcharge that is going to be placed on orders soon.
You probably see Amazon in your neighborhood everyday. The trucks you see need fuel and the fuel price increase will be passed on down to you, eventually.
But what is New York facing these days with the CLOVID-19 pandemic? Even though the number of COVID-19 cases is rising statewide, Governor Hochul says she has no plans to shut the state down to try and prevent further spread of the illness. Last week, the state health department issued a warning about two omicron variants that have been connected to the recent increase in infections.
This is good news for everyone and especially for small business owners in New York State who suffered so much during the pandemic over the last two plus years. It became tough to understand exactly what the rules were day to day for those who own and business. More specifically, those who owned a restaurant had a tough time trying to manage the restrictions and mandates.
As for Amazon's increase and surcharge, they are not alone. Recently UPS and FedEx have added a fuel surcharge increase over the last few weeks as well.
New York's Most Expensive Airbnb Is Quite Impressive [PHOTOS]
Looking to get away for a couple of days with some family and friends. What about spending a night living like an 1870s robber baron?
The Rat Exterminators in Buffalo, New York
Who in Buffalo does rat control? I have a rat problem in Western New York who should I call?
Buffalo Shares Their Favorite Memories Of The Aud