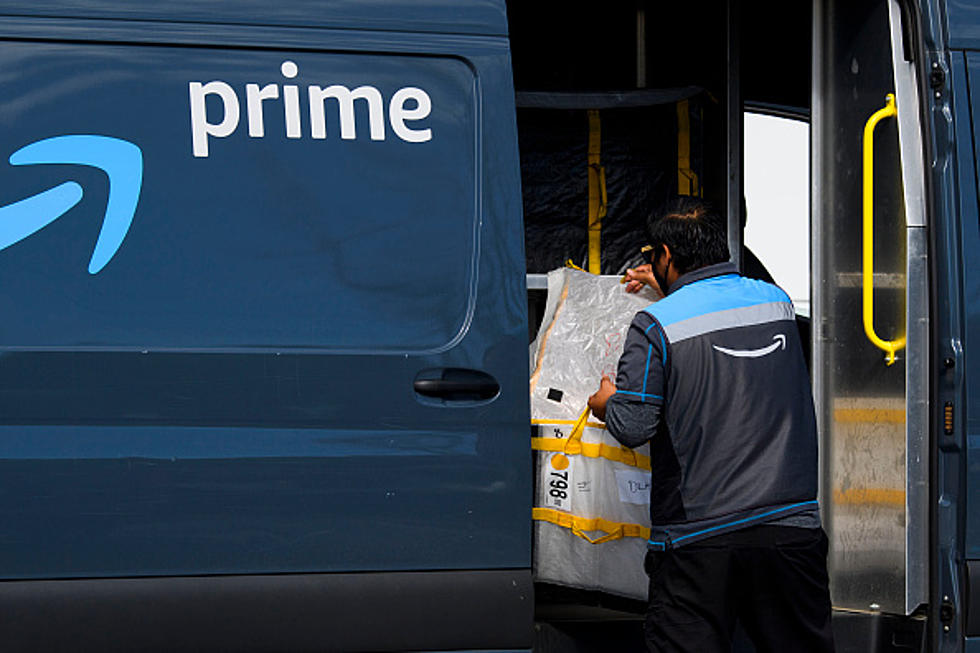 Delivery Person Beaten And Robbed In Buffalo
Getty Images
The Buffalo Police are investigating a reported robbery that took place earlier this week. According to the report, a delivery person was beaten before thieves got away with multiple packages.
The victim says he was on Edison Avenue Monday night when he was approached by the suspects.
If you have any information, you are asked to contact the Buffalo Police.
BUFFALO'S ST PATRICK'S DAY PARADE RETURNS
There is great news for those who love to go to the annual St. Patrick's Day Parade in Buffalo. Organizers have announced that the most popular parade will return for 2022!
According to reports, the parade will also have a patriotic feel to it. The event is set to take place March 20th along Delaware Avenue. The theme of this year's celebration is "Hail to St. Patrick! God Bless America & Support Our Troops. Honor Our Frontline Workers."
Buffalo's United Irish American Association has announced it's Grand Marshall for the parade as well.
The United Irish American Association (UIAA) has elected Patrick D. McGuinness as the Grand Marshal of the 2022 Saint Patrick's Day Parade. The day will start with Mass celebrated by our chaplain Fr. David Richards and Bishop Michael Fisher at Saint Joseph's Cathedral at 10:30 AM.
There are still spots available for those who want to march in the parade this year as well. Just fill out the application and get some green gear and be ready for some fun!
It has been over two years since the last St. Patrick's Day parade in Buffalo. COVID-19 restrictions have kept us from gathering together for one of the biggest days of the year in Buffalo. It is always fun and a great way to see our community and celebrate the great Irish heritage that we have here in Western New York. I have been going to the parade since I was a kid and it is a tradition that I hope to continue with our kids. See you in March!!
Best Fish Fry Spots in Buffalo and WNY