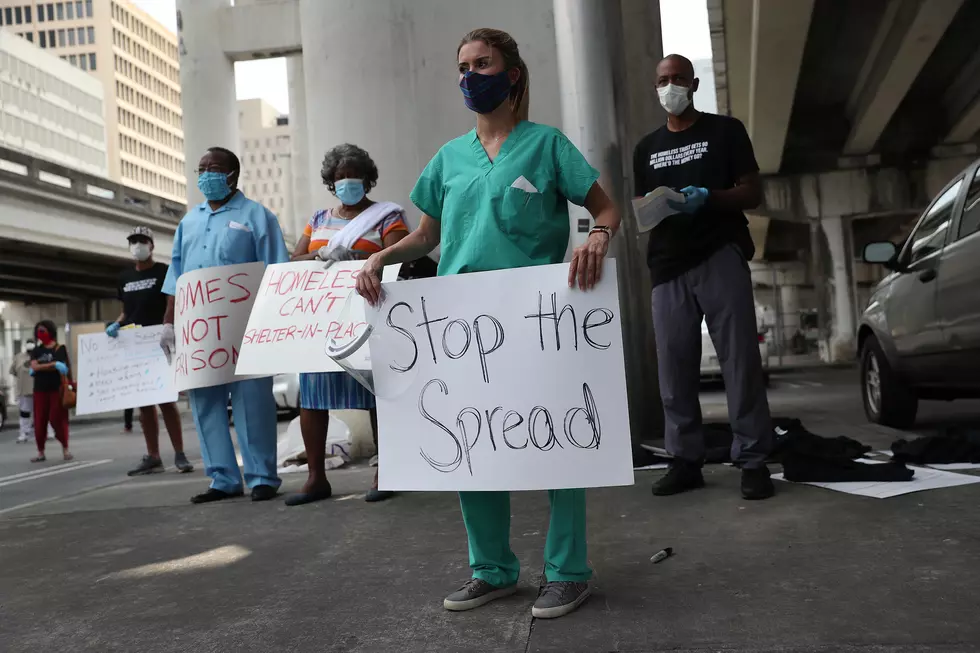 5 Things To Know About Today: Friday, July 23, 2020
Getty Images
The world is in such an uproar lately with the COVID-19 / Coronavirus Pandemic, a Second Stimulus Check anticipated, the Economy in general, whether Pro Sports will happen, etc.  Here are 5 things, in a nutshell, you should know about the top topics for today, Friday,  July 23, 2020, according to CNN.com
Enter your number to get our free mobile app
HERE ARE: 5 THINGS YOU SHOULD KNOW ABOUT TODAY, JULY 23, 2020
The US just recorded its second straight day with more than a thousand Covid-19 deaths, according to cnn.com
Margaret Keane, the CEO of Synchrony Financial, says she is concerned Americans won't be able to keep up with their credit card payments if the $600 unemployment benefit lapses at the end of the month.
WBLK.com: A Second Stimulus Check is anticipated to be rolled out.  Get all the details and find out if you're eligible here:
According to cnn.com: The FBI also announced it believes China is harboring a fugitive scientist accused of visa fraud at its San Francisco consulate.
Today is opening day for Major League Baseball (MLB) but this season will be no other in the history of baseball...check out what you should know, according to cnn.com. 
In local news, there was a major story regarding Drake and his plane...
BONUS #6: (Click the link below)
READ MORE: 10 free apps to help you get fit in our new normal