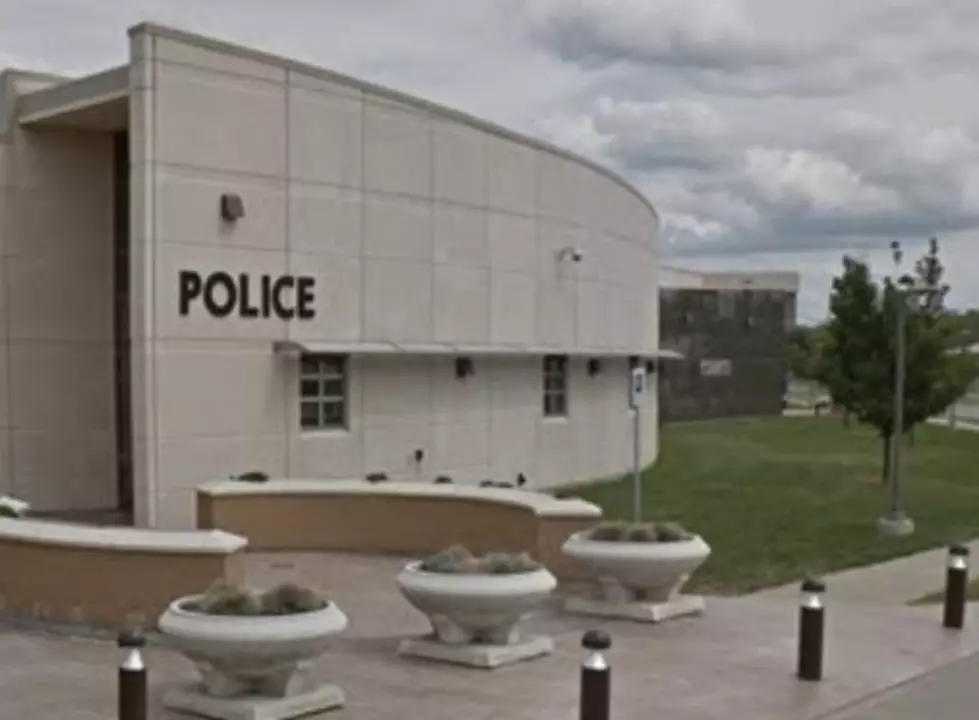 Vehicle Thefts Are on the Rise in Cheektowaga
Credit Google Street View
According to WIVB, Cheektowaga Police say there have been more thefts in vehicles as of late, especially when you leave your vehicles unattended. The most common reason why anyone would leave their car or truck unattended is to maybe run in the store, or leaving the vehicle running while you're waiting on it to heat up.
Enter your number to get our free mobile app
The Cheektowaga Police Department took three reports of stolen vehicles in the Cleveland Hill area. The reports are coming in around the 6 am time frame. Two of the cars that were stolen were pretty easy targets because they were left running. The third vehicle had the spare key on the inside.
According to WIVB, the police department took more than 30 reports of stolen vehicles between October 1 and December 1, and while during the same period last year, there were only six. I can speak to this issue personally, I came home late from work one night and caught a thief actually in one of my vehicles. I discovered that it was a young teenager, and I handled the situation myself.
I have found out that this is a real thing, there are people that ride or walk around neighborhoods looking for victims to steal from, and it's easy to get caught up in whatever else we have to do with our lives and let our guards down.
."}" data-sheets-userformat="{"2":769,"3":{"1":0},"11":4,"12":0}">
Black Lives Matter Art