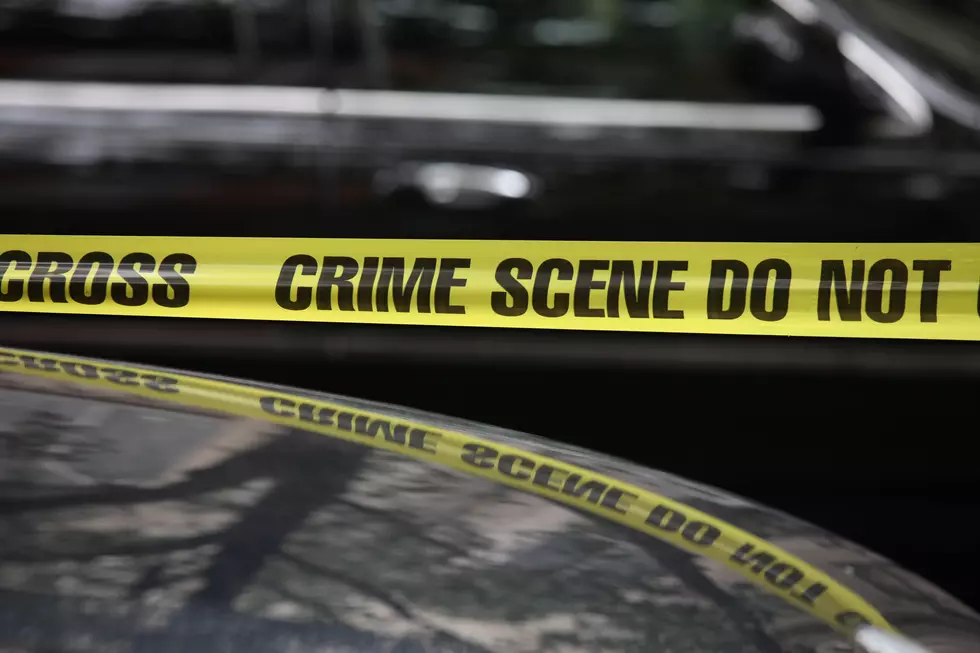 Teen Fatally Shot in Niagara Falls
Getty Images (Stock Photo)
A Niagara Falls teenager has lost his life, after suffering a fatal gunshot wound.
Enter your number to get our free mobile app
Anti-Gun Violence Town Hall
On Saturday, December 12, from 10 am to noon, Power 93.7 WBLK will host an on-air anti-gun violence town hall.  We'll have representatives from community organizations and other officials on to discuss how we can stop this senseless violence!
Police in Niagara Falls are investigating the shooting death of an 18-year-old, according to WKBW.  The fatal shooting happened yesterday, Tuesday, December 1, 2020, around 1:30 pm. The teen was shot near 19th Street and Welch Avenue in Niagara Falls. He was shot multiple times while sitting in the passenger side of a parked car.
The victim was transported to Niagara Falls Memorial Medical Center.  He died from his injuries at the hospital. The identity of the teen has not bee released by police. According to WIVB, the suspect ran away from the scene on foot. Police are investigating the shooting.
There has been an increase in gun violence throughout Buffalo and Niagara Falls this year, with many murders seeming to go unsolved.  I hope that these families are able to get justice for the loss of their loved ones. Too many lives has have been lost to senseless violence.
Amazing Photos of Niagara Falls