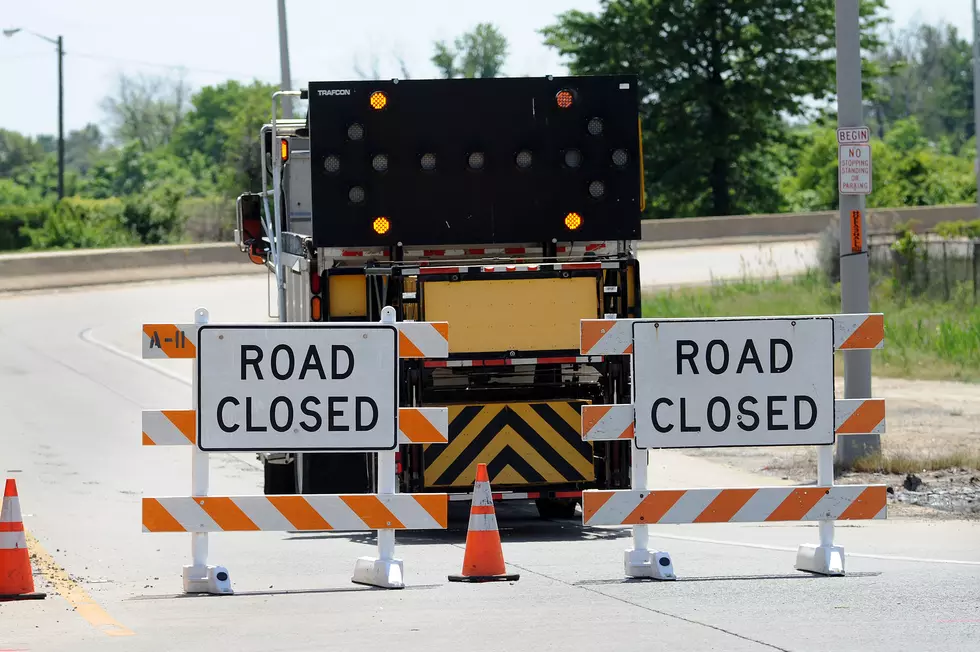 The Oldest And Most Deficient Bridges In WNY
William Thomas Cain
You may be driving over bridges everyday around the area that are just not safe anymore.
A new report reveals that, based on a national study, certain bridges are in desperate need of repair.
Some of the bridges on this list date back to the early 1900's!
Here are the top ten most traveled bridges that are in need of repair or are deemed "poor" condition.
1 Erie   Amherst   RTE I290 RTE 952T 
2 Erie   Buffalo     RTE 33 W L GAITER AVENUE
3 Erie   Cheektowaga   RTE 952Q RTE I90
4 Erie    Lancaster    RTE I90 CSX RR (ABAND)
5 Erie    Hamburg    RTE 75 RTE I90
6 Erie    Hamburg    RTE 179 RTE I90 MILE STRIP ROAD,
7 Erie    Tonawanda   RTE 265 ERIE CANAL
8 Erie     Buffalo    RTE 62 CSX TRANS/AMTRAK
9 Erie     Cheektowaga    RTE 33B RTE I90,
10 Erie    Hamburg    RTE 62 RTE I90