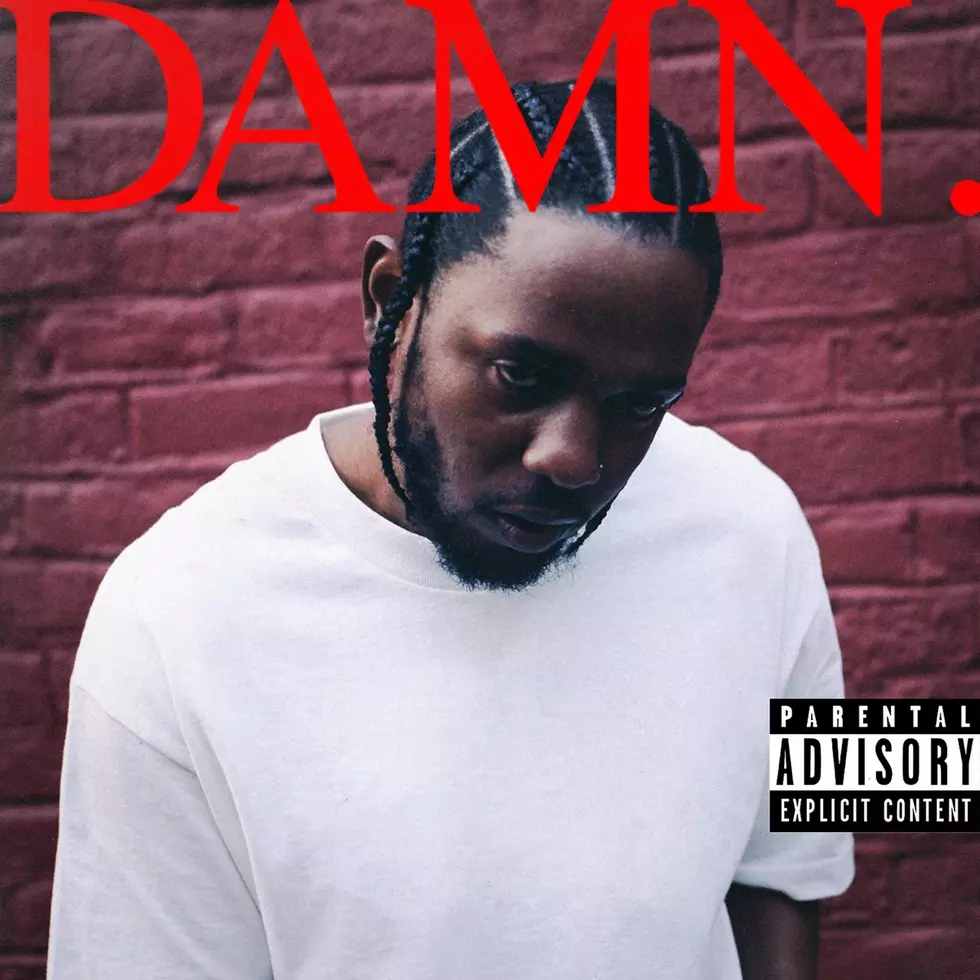 Some Of The 60th Annual Grammy Award Winners Thus Far! [RECAP]
Aftermath / Interscope (Top Dawg Entertainment)
My time has come to an end on the air tonight but The Gammys are still rolling! Here's a quick re-cap of the winners so far....
Not only did Kendrick Lamar put on a fire performance at the 60th Annual Grammys he also took home the Grammy for Best Rap Song for 'Loyalty' feat. Rihanna and a Grammy for Best Rap Album for 'Damn'!
While there were some tough contenders in the Best New Artist category including Lil Uzi Vert and break out star Sza, Alessia Cara swiped the award this year!
Jay Z has been a pioneer in the music industry for over 30 years! This year he was honored as he won the Grammys 2018 Industry Icon Award.
Dave Chappelle is in my opinion one of the best at what he does...Comedy! Apparently the many share the same sentiment as he snagged the Grammy Award for Best Comedy Album for his body of work 'The Age of Spin & Deep In The Heart Of Texas