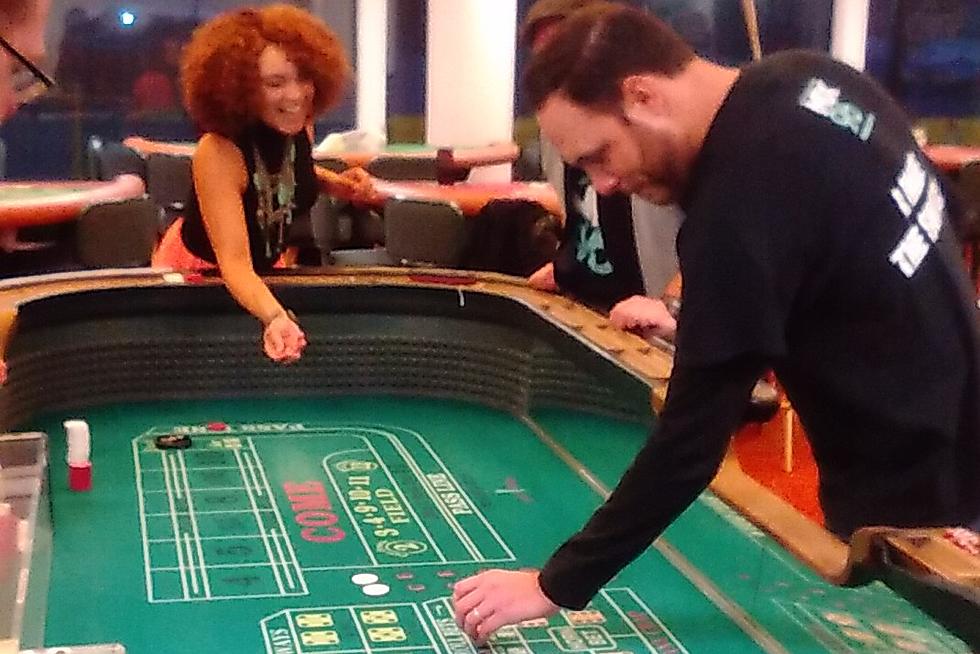 Seneca Gaming Corporation Is Looking For You
By Yasmin Young
Seneca Gaming Corporation is looking for table games dealers.They will offer the dealers to go to dealing school where they would learn all the tricks and trades of dealing cards and blackjack, roulette, craps. Check this out the job pays good.
Pay starts at minimum wage but can range from $20 to $30 an hour with tip the these are the perks that come with on sight health clinics, free meals for every shift. That doesn't sound bad at all. Eat for free while working.
And this is the good thing, you  don't have to be a Seneca member to work for the Seneca Nation of Indians. For more information on jobs available at the Seneca casinos, click here.