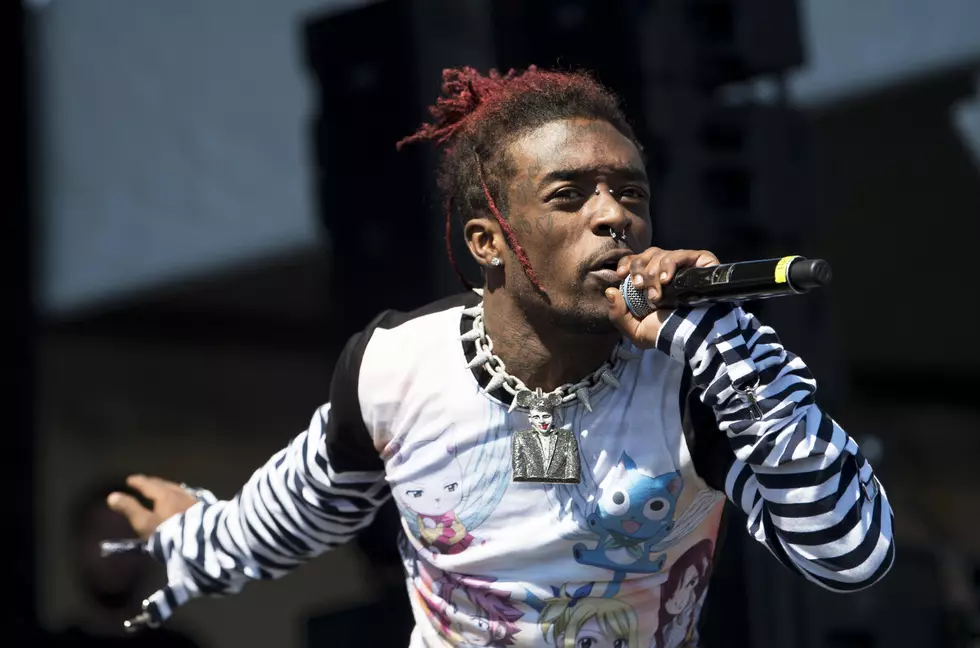 Roc Nation Steps In To Help Lil Uzi's Music Career
Getty Images
Lil Uzi has been very public about his struggles with his mental health and his unfortunate battle with his record label, and not being able to release his album, 'Eternal Atake'.
In several posts on his Instagram story, Uzi addressed his situation by starting a #FreeUzi campaign in honor of his next album. In one of his most recent posts in the studio, Uzi tagged and thanked Roc Nation.
According to complex, Uzi is now being managed by RocNation, a large factor in the defense of many artists. As of late, Jay Z has been using his influence to work behind the scenes and help artists navigate their legal and business deals.
However, Dj Drama did take to social media to express that Uzi could release his album "any day he wants".
It is still unclear whether or not Uzi will be releasing his album, however, he took to Instagram to express his gratitude to Roc Nation for helping him get back in the studio.