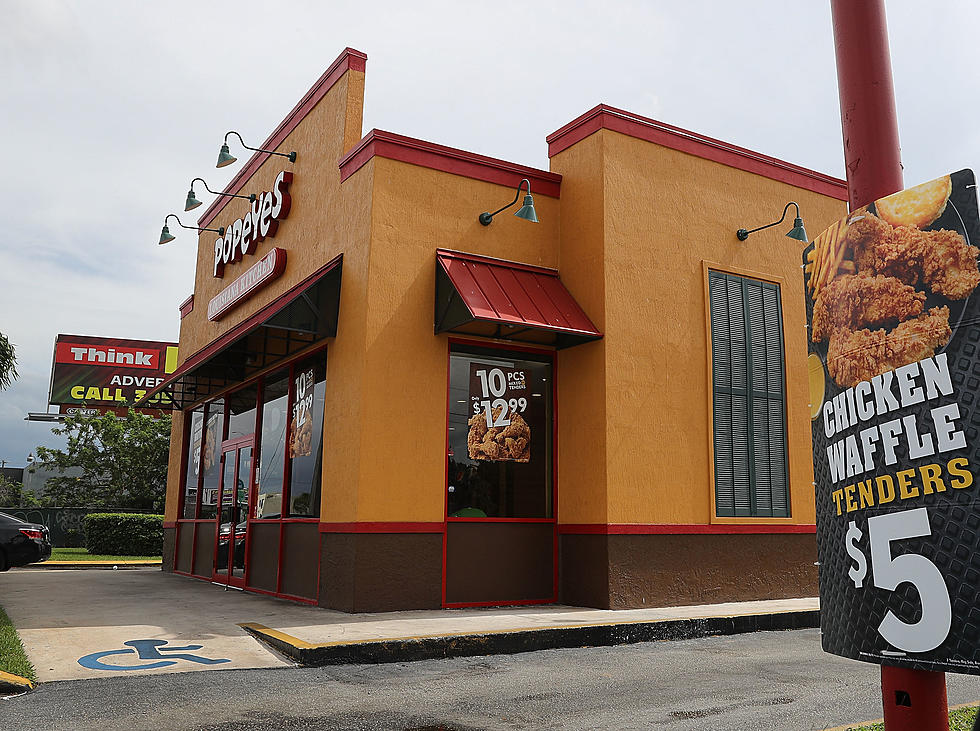 Popeyes Says Its Chicken Sandwiches Will Be Sold Out by the End of the Week
Getty Images
Don't expect to score a Popeyes Chicken Sandwich anytime soon.
Today, Popeyes released a statement announcing it will likely sell out of the highly coveted item in several days just two weeks after it was added to the menu.
"We have seen an extraordinary demand for the new Popeyes Chicken Sandwich following our nationwide launch on August 12. It has been amazing to see our guests share their love for our brand and for the new Chicken Sandwich on social media and beyond, and we are truly humbled and grateful for their support,"
Popeyes restaurants across the country are expected to sell out of the Chicken Sandwich by the end of this week