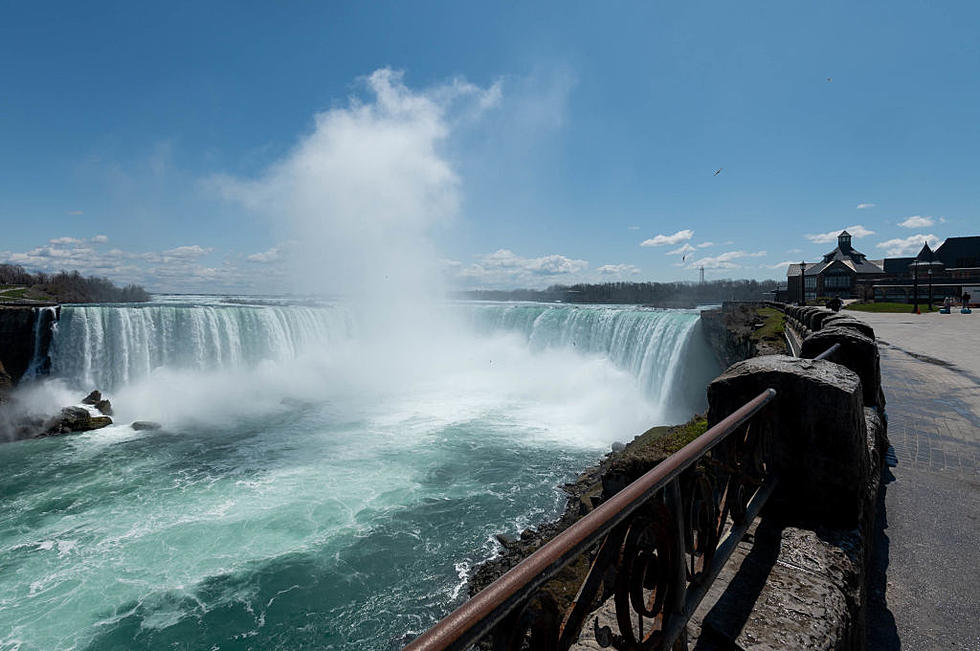 New Concert Venue Opening in Niagara Falls
Getty Images
2022 was a great year for concerts, events, and shows in Western New York and Southern Ontario. All sorts of great bands and acts came through the area and that was a great relief due to the lack of public events we had during the height of the COVID-19 pandemic.
Building off the great year we had in 2022, so far the 2023 concerts that are coming to town look even better than last year. There are so many shows that you'll need to put on your to-do list that you might not be able to make it to them all - which is actually a good problem to have.
Now, with the recent announcement of a new concert venue coming to the area, that problem is going to be even better.
The Fallsview Casino and Resort in Niagara Falls, Ontario recently announced the grand opening of a brand-new, state-of-the-art concert venue right inside the resort.
The new 100,000-square-foot concert theatre has 5,000 seats and is set up in a way that no seat is more than 150 feet away from the stage which will give the people in attendance an intimate feel inside of a big city-style venue. The entertainment center also boasts a sound system that's unmatched by any other theatre of its size.
The OLG Stage at Fallsview Casino is kicking off the 2023 concert season with an amazing lineup of performances featuring superstars like Billy Joel, Pitbull, Gabriel Iglesias, Rod Stewart, and more.
There will be no shortage of great concerts, shows, and events to check out this year.
OLG Stage at Fallsview Casino 2023 Concerts
The brand new concert venue in Niagara Falls has several big-name acts coming through in 2023
8 Strip Clubs To Check Out In Buffalo and Southern Ontario
If you're looking for a place to check out the 'sights' in Western New York and Southern Ontario, here are a few options for you to try.