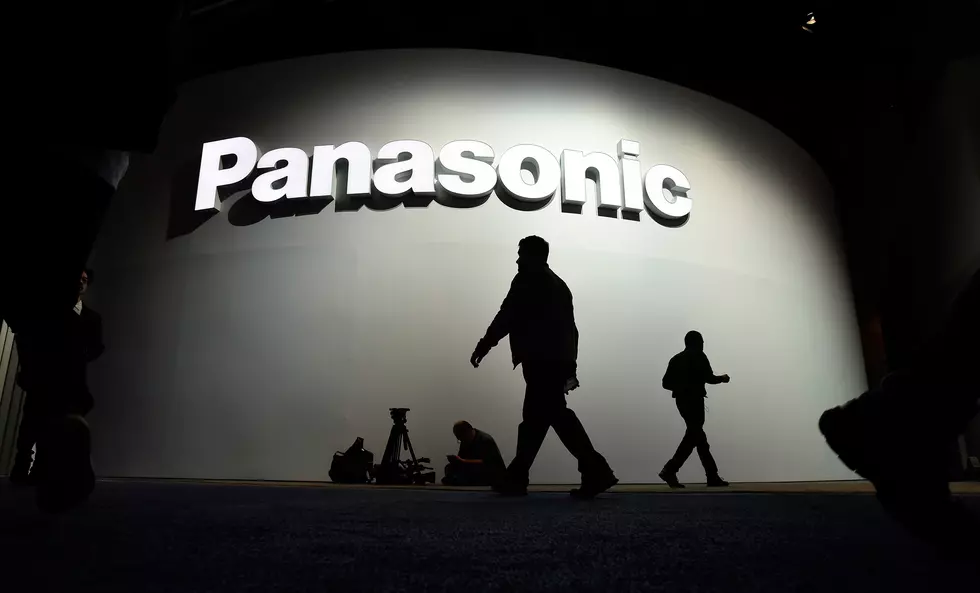 Need Work?? Panasonic hiring event in June WNY!
Getty Images
Panasonic makes the solar cells needed for the energy-efficient products manufactured at Tesla's Riverbend site in downtown Buffalo.
The company will hold a hiring event at the Buffalo Niagara Convention Center on June 13, 2018 from 5 p.m. to 8 p.m. Open positions include production/manufacturing operators, electrical/mechanical technicians and process engineers. You can register for the event here.
The company tasked with making a key part of Tesla's solar panels and solar roofs is holding a hiring event in Western New York.