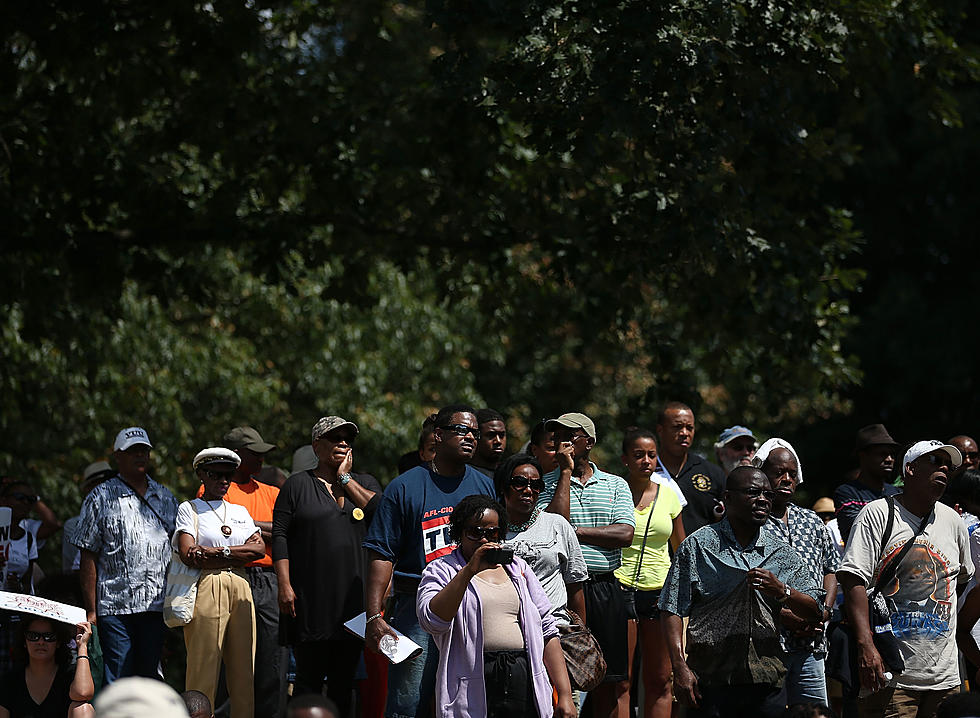 Martin Luther King Jr. National Historical Park In Atlanta Is Closed
Getty Images
Dr. Martin Luther King Jr. Day is Monday, January 21 but if you have a tradition to travel to Atlanta to celebrate, hold your horses.  The Martin Luther King Jr. National Historical Park in Atlanta is closed due to the Government Shutdown, according to News Reports.
"Because of a lapse in federal appropriations, this National Park facility is closed for the safety of visitors and park resources."
Dr, Bernice King, Dr. Martin Luther King Jr,'s daughter cried about the facility shutting down during her Father's Birthday celebration and said this, according to News Reports:
"I feel a little bit of sadness because our main partner in this area, in this district, is the National Park Service ... and they are not here with us today," King told reporters last week. "I didn't expect to cry over this."
Whether you were planning to go to the Birthplace of Dr. King, here's a virtual tour of the facility in Atlanta.
More stories you might enjoy: