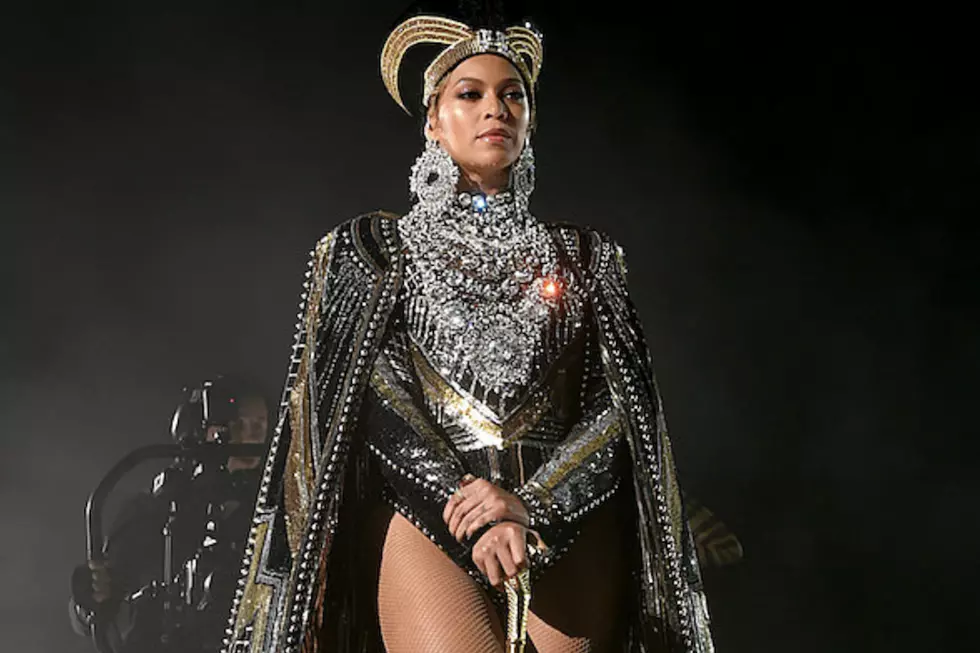 Help Power 93.7 WBLK Celebrate Beyonce's B-Day today.
Larry Busacca, Getty Images
Call in and request your favorite Beyonce jam.Call 716-644-9393, and place your request. To celebrate Bey's Bday, Power 93.7 WBLK will be playing Beyonce at the top of every hour and it could be the song that you requested.
Dont forget at Noon and at 5pm we will be doing a BeyonceBdayMix.
Today is the Queen's  B-Day she turns a beautiful 37 years of age. Below is a list of things that you might didn't know about Beyonce.
Things you might didn't know about Yonce.
Beyonce Wrote 'Crazy In Love' In Two Hours... With A Hangover!
Beyonce is the first female artist to have her first six studio albums debut at number one.
Beyoncé's middle name is Giselle
Beyoncé rapped the first verse of 'Partition' off the cuff, without even writing it down