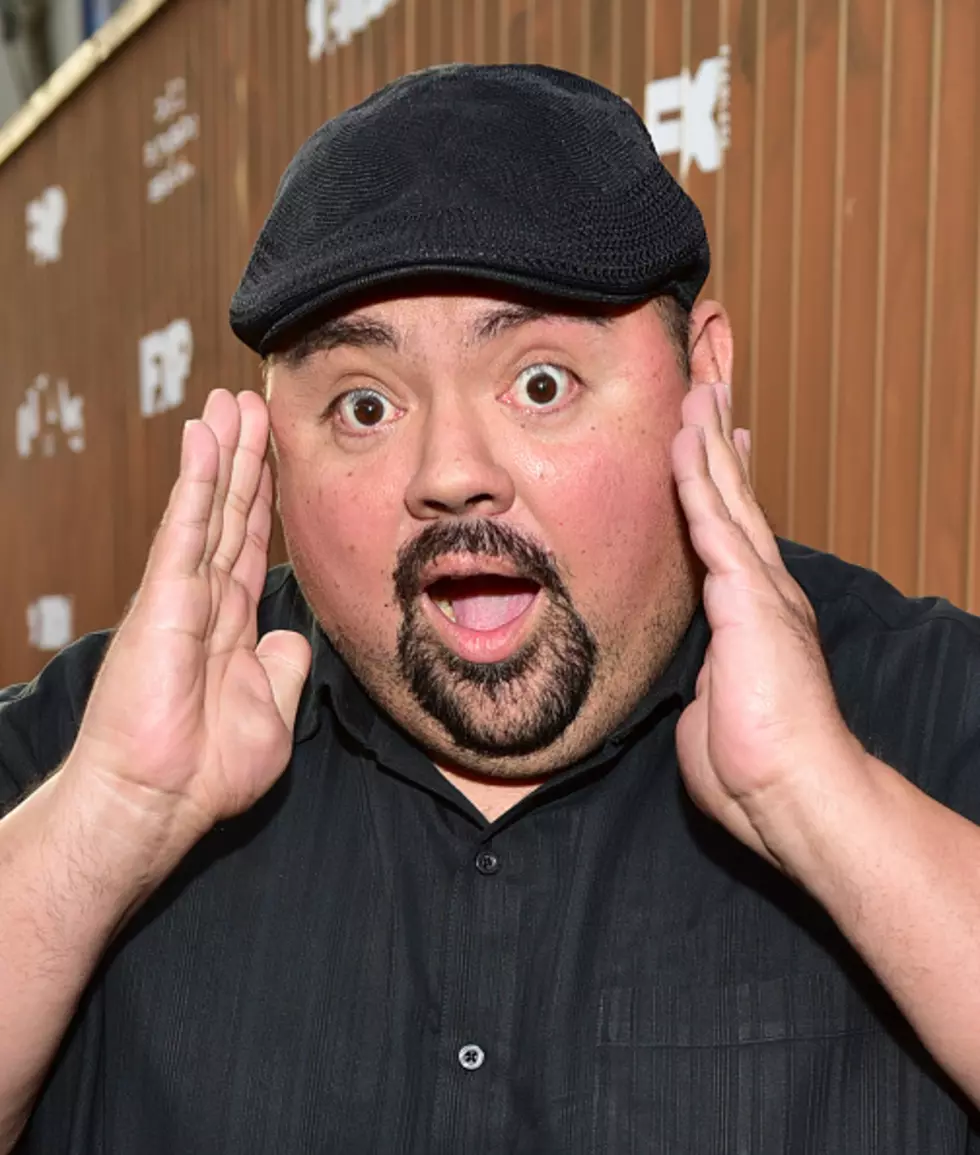 Gabriel Iglesias "Fluffy" Coming To The Erie County Fair.
Getty Images
Gabriel Iglesias will perform his "Beyond The Fluffy World Tour" at the Grandstand on Saturday, August 10th, 2019 at 8pm.
Gabriel is also one of the most watched comedians on YouTube with over 380,000,000 views. He has over 14 million followers across social media.
grab those Tickets March 7th @ The Erie County Fair Website
The 180th Erie County Fair will be held August 7th – 18th, 2019.