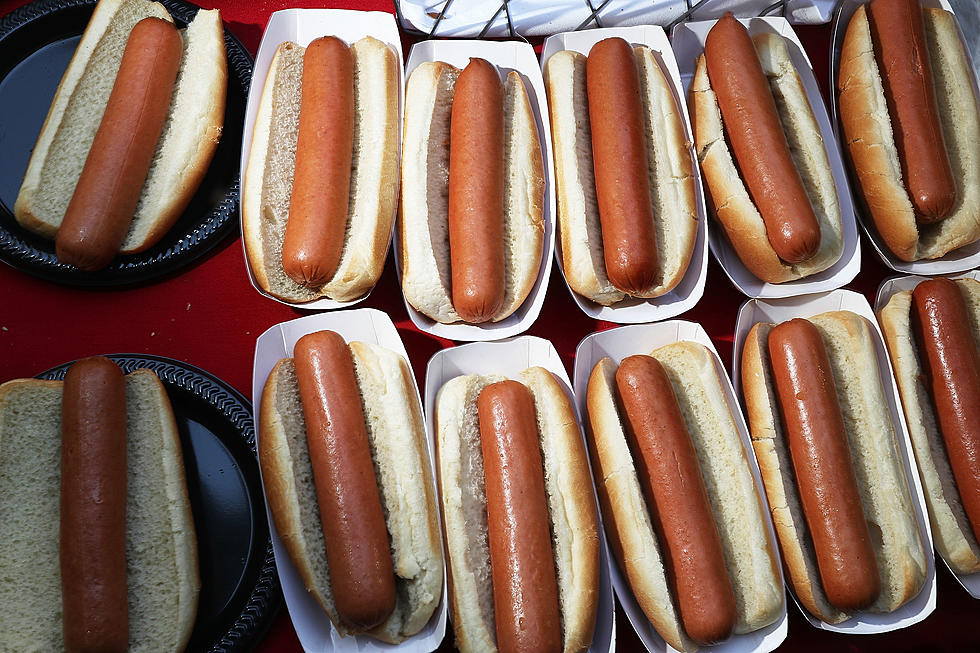 Ted's Hot Dogs Celebrating 93 Years with $.93 Regular Dogs Today
Getty Images
Buffalo, NY is more than just Wings, Pizza, and Beef on Weck; Buffalo is also Hot Dogs, but not just any ol' hot dog... it has to be a Ted's Hot.   The staple hot dog spot in the Queen City is celebrating 93 years in business and they're giving you the birthday gifts n the form of $.93 cent regular hot dogs today.
Ted's Hots was founded by Theodore Spiro Liaros on March 24, 1927, according to Wikipedia. Liaros started out selling his charcoal-broiled hot dogs, with his secret sauce, along with homemade milkshakes and homemade onion rings from a horse-drawn hot dog cart, predominantly in the area of the Peace Bridge that connects Buffalo to Canada. When Ted's began his business a hot dog and a drink cost$.22 cents. Wow.
WBLK Congratulates Ted's Hots and wished the company a Happy 93rd Birthday and many many more to come in the city of Buffalo.
More stories you might enjoy: