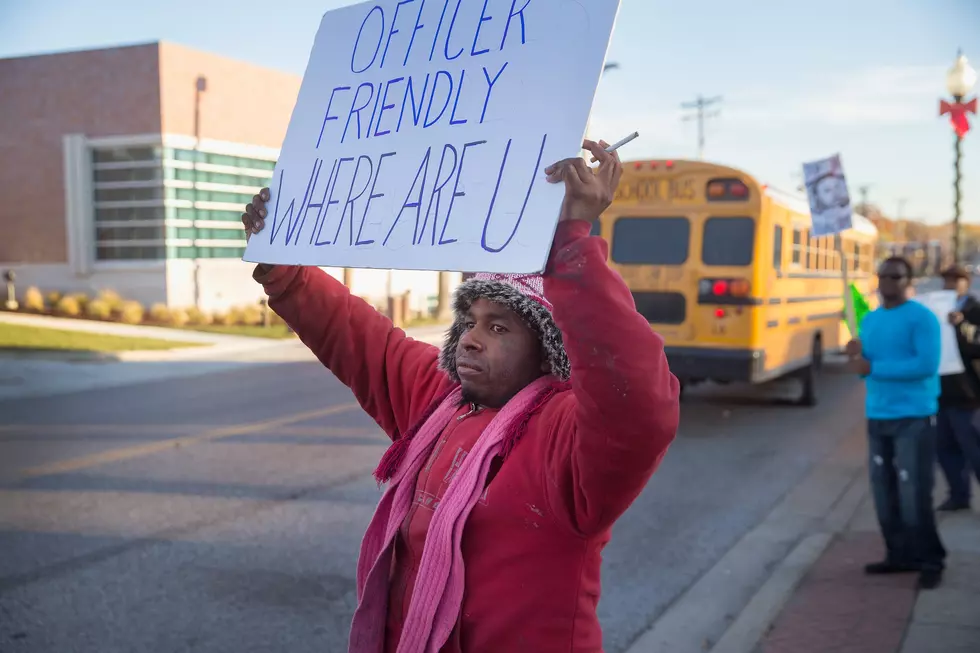 Buffalo School Bus Problems Include a Lack of Drivers & Monitors
Getty Images
With a lack of Drivers and Bus Monitors in Buffalo, the equation equals a number of problems up to and including a lack of discipline and safety relative to that of the students on the bus.  A recent incident on a Buffalo School Bus is a prime example of the types of issues students and parents are facing.
Buffalo Parents Want the Problems Fixed:
That Community Forum took place last night, organized and hosted by a local not-for profit called No More Tears.
First Student Inc. is the bus company that services the Buffalo City Schools and they need more Drivers and Bus Monitors.  Apply below.
More stories you might enjoy: