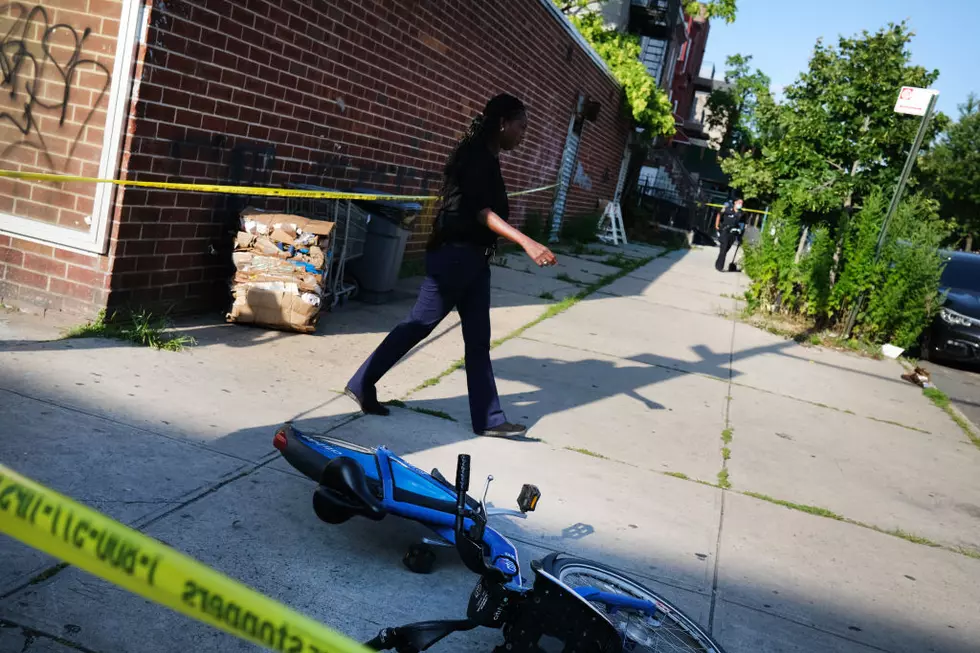 Buffalo Residents Are Sick Of The Violence In The City
Getty Images
According to WRGZ, There have been five shootings in one night, and the residents on Titus Avenue in Buffalo are extremely frustrated with what's happening on the cities east side.
Enter your number to get our free mobile app
According to WGRZ, The Buffalo Peace Makers and the National Association for the Advancement of Color People (NAACP) both stated and understand that the pandemic, isolation, and drugs are the primary cause contributing to the acts of violence.
I have lived here my entire life, this is the worst I have seen the violence here in a long time. According to WGRZ, Murray Holman said.
" Some of the shooting are results of retaliation. You have a party and someone gets drunk, that's when the crime begins, it's like the wild wild west out here sometimes.
According to WGRZ, the crime is not just on the east side of Buffalo, there have been crime scenes in North Buffalo and other areas of the city as well. I recently spoke to another Buffalo resident, who is also a friend, we spoke about a time when things were handled differently and there was more respect for human life.
The city of Buffalo has always been a great place to live in my opinion, I would not want to live anywhere else, I know and believe this is just a tough time were all going through right now, and things will get better.
8 Specialty Wings You Need To Try In Buffalo