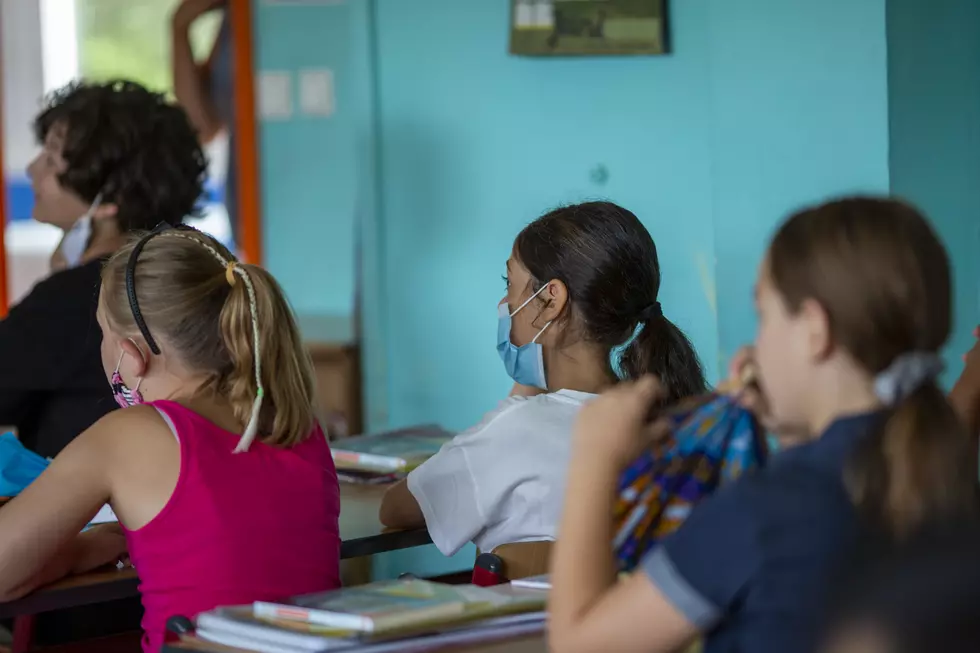 Some Things You Need Ahead Of Your Kids Going Back To School
Getty Images
Most Western New York Schools will be open in September, I think school kids and parents can finally relax a little bit because now there is more clarity as to what should be expected from students and staff members around the schools when it comes to wearing masks or not. According to wgrz.com The New York State Department of Health recently confirmed that it will not issue guidance on re-opening. School districts should develop plans to open in-person in the fall as safely as possible. School districts should follow the recommendations of the Center for Disease Control and Prevention and the local health department guidelines.
I have been advocating for a long time that local municipalities and local school districts should have the autonomy to make decisions 18 months into this pandemic.
Said, Superitentedant Mark Laurrie.
The one thing that this new recommendation does is give the districts the ability to make decisions based on what's going on in their individual areas, there are some places that are less likely to spread the virus. I think that parents should keep their children use to wearing masks for just a little while longer because there is going to be a point where they will be required in some areas.
Some school districts will implement the three feet of distance rule and masks wearing in parts of the schools, like on the buses and in hallways. I think, as long as parents allow their children to wear a mask whenever possible, the school year should be great for everyone.
Updated Mask Policies At Major Retailers and Grocery Stores
10 Famous People Who Went to College in Buffalo