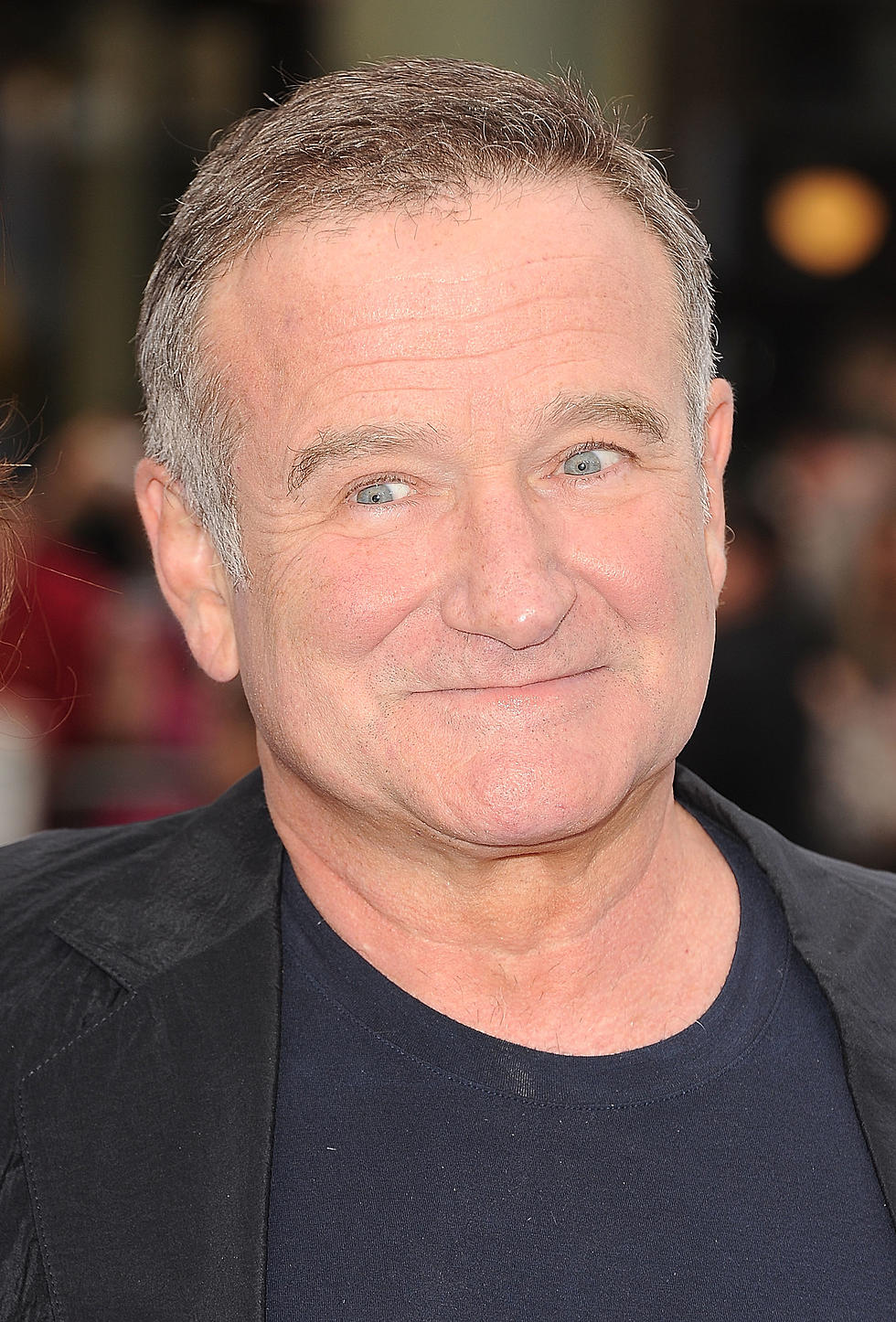 Breaking News: Robin Williams Had Parkinson's Disease
Getty Images
After news broke that Robin Williams committed suicide by hanging, we found out that there was no note left – leaving us to wonder drove him to end his own life. Today his widow shared some info that Robin was not ready to share with the public. Details inside.
Williams' widow, Susan Schneider releases this statement:
"Robin's sobriety was intact and he was brave as he struggled with his own battles of depression, anxiety as well as early stages of Parkinson's Disease, which he was not yet ready to share publicly. It is our hope in the wake of Robin's tragic passing, that others will find the strength to seek the care and support they need to treat whatever battles they are facing so they may feel less afraid."
Parkinson's disease is a progressive disorder of the nervous system that affects your movement. In the early stages of Parkinson's disease, your face may show little or no expression or your arms may not swing when you walk. Your speech may become soft or slurred. Parkinson's disease symptoms worsen as your condition progresses over time. Although Parkinson's disease can't be cured, medications may improve your symptoms.
If you are depressed, please seek help immediately! I LOVE YOU!