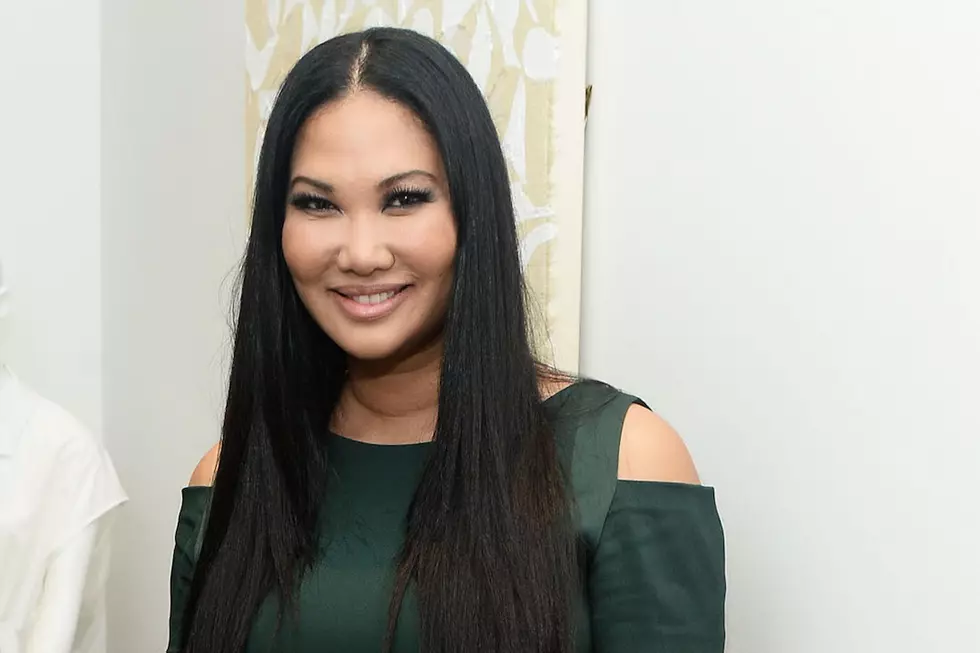 "Baby Phat" clothing is relaunching.
Matt Winkelmeyer, Getty Images
Back in the 90's any chick that was poping was rocking "Baby Phat" kind of like how things are today with so many women wearing Fashio nova. Just last week FUBU announced that they will be re-launching and  now the game has expanded with Kimora Lee's saying that she will be bringing back "Baby Phat" ' this Spring and she has purchased the brand once again and will be reviving the entire line.
The brand will relaunch over the spring. Below is what she had to say
"It's perfect timing for this," she told WWD. "Over the past several years, we realized the brand resonates with people and lives deep in their souls."
You know folks  are already comparing the brand to Fashion Nova. This should be a intresting summer with both FUBU and Baby Phat.