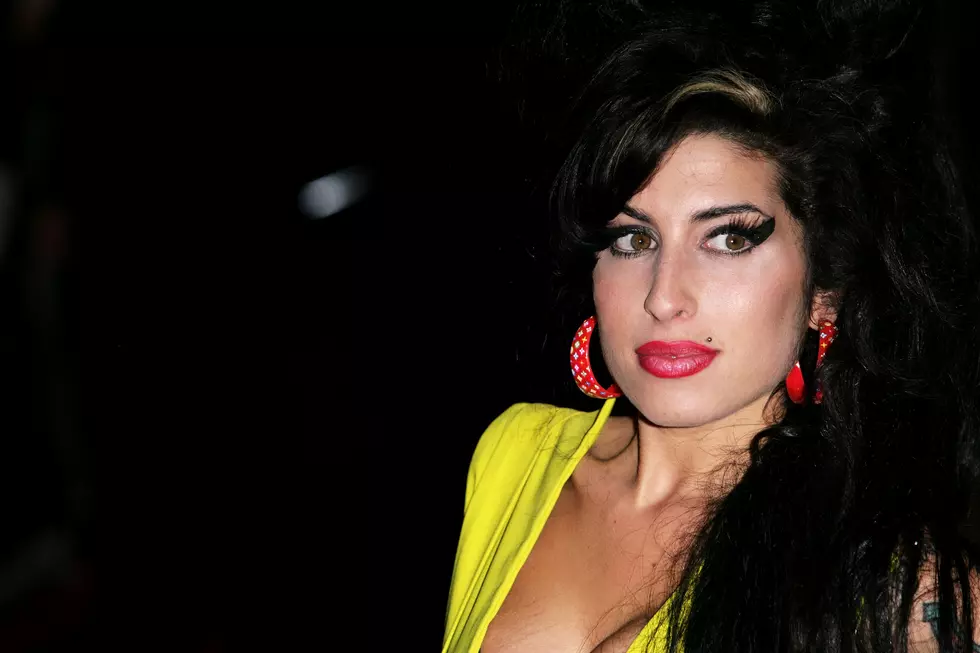 Amy Winehouse Hologram Tour Is Coming In 2019
Getty Images
You read that headline correctly! It seems the late Amy Winehouse will be going on tour via hologram. According to PageSix, a holographic version of Amy Winehouse will be hitting a world tour starting next fall as part of a new partnership between the late singer's estate and a hologram company named BASE.
Through a statement released from her camp, it reads the show will feature "digitally remastered arrangements of [Winehouse's] classics" and will be "backed by a live band, singers and theatrical stagecraft."
Though the concept is a lot to wrap your mind around, it seems Amy's father loves the idea. In a statement he gave about the upcoming tour, he said: "This is a dream for us." He also adds: "To see her perform again is something special that really can't be put into words. Our daughter's music touched the lives of millions of people and it means everything that her legacy will continue in this innovative and groundbreaking way."
Another added bonus to reliving some of Amy's hits is the tour will also reportedly serve as a fundraiser for the Amy Wine House Foundation. For those who are not aware of the function, it was created to advocate and help combat as well as prevent drug/alcohol abuse amongst young people.