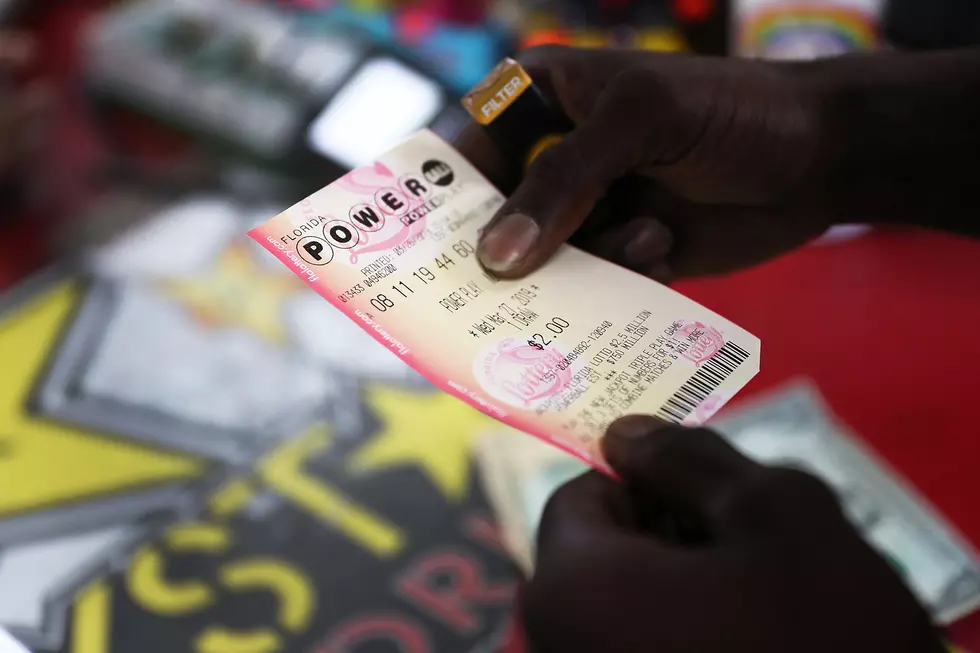 $80 Million Powerball Ticket Sold in Derby … Check Your Tickets
Getty Images
Imagine checking your Powerball Lottery Ticket and discovering you've hit all the numbers on the nose to the tune of an $80 Million prize.  Hopefully, that experience will take place for the lucky person who bought an $80 Million Winner in Derby ... is it YOU?
The winning is relative to the September 4 drawing according to WGRZ.  The news report also explains that Governor Cuomo passed legislation such that the winner may NOT remain anonymous when winning prized over $5,000.  However, the report explains a way around that if the winner opens an LLC.  In that scenario, they can send a Lawter in their place to claim the prize.
The New York State Lottery announced a single jackpot winner in the September 4th Powerball drawing.

The winning ticket was sold at the Tops Friendly Markets on Erie Road in Derby.
How Long Does The Winner Have To Claim Their Prize?
More stories you might enjoy: