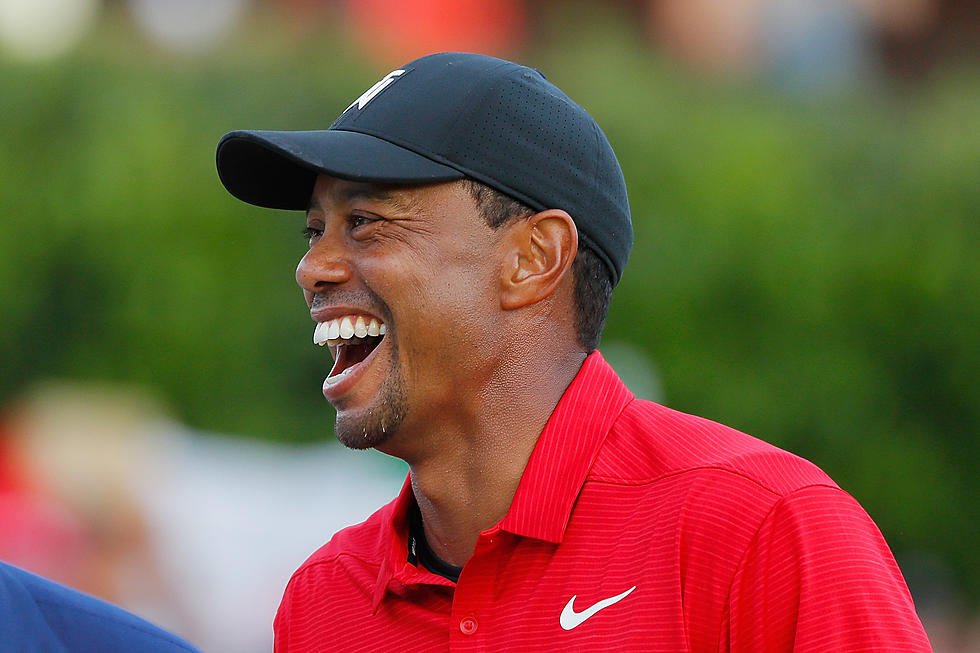 Tiger Woods Wins His 1st PGA Tour Championship in 5 Years
Getty Images
The Buffalo Bills shocked the sports world today with a blowout win over the Highly Favored Minnesota Vikings who were a 16 point favorite to win.  Go Bills.
Now in another sports arena, another shocker came down the pipes.
Tiger Woods seems to be such a nice, soft-spoken, and humble guy.  Despite all the controversy surrounding him in the past, you can't help but cheer for a guy that overcame a ton of stuff and still has what it takes to win in his 40s.  Tiger is a Class Act and it was great to see fans, that don't necessarily look like him, in his corner,  cheering him on.
More stories you might enjoy: