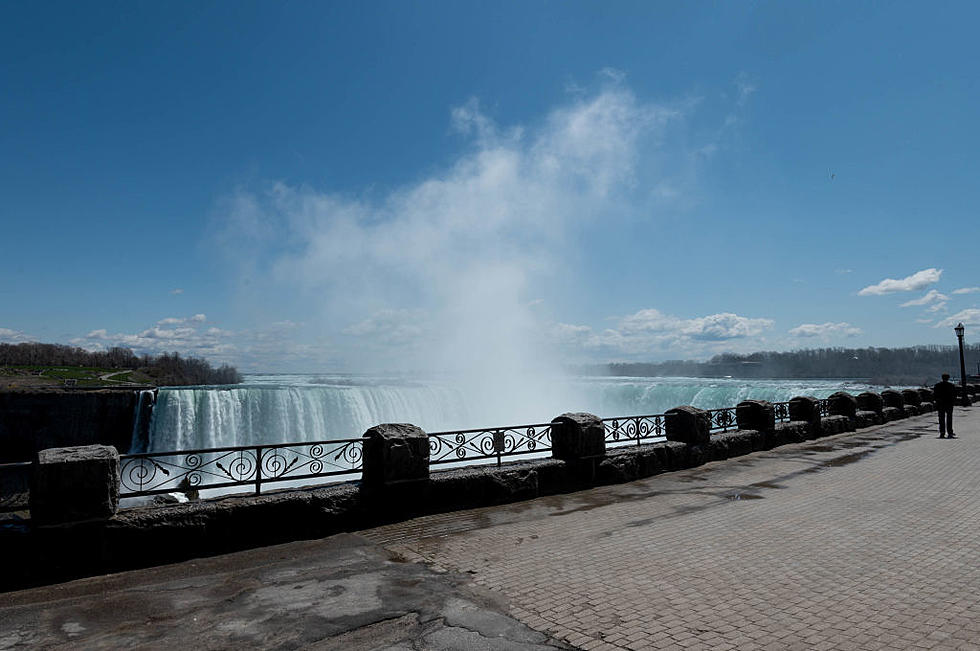 This New Plan Will Bring Jobs To Niagara Falls
Getty Images
I have been traveling to Niagara Falls since before Seneca Niagara was built and before the casino, back in the 90s, many of us from Buffalo would go up to the Falls because of all the hot nightclubs up there. Now, Niagara Falls is growing and businesses are opening up in the area, and it looks like with the help of some tax breaks there are more jobs on the way. According to WGRZ, there are some proposed grants, tax breaks, and gifts of property for a bar and restaurant-meeting complex that will approach $200,000per job.
Growing businesses in downtown Niagara Falls, as many residents and business owners already know has been a challenge. With this unique approach by an agency in charge of business development in the city, things could be turned around in due time.
So What's The Plan?
The USA Niagara Development Corp. gifted a Buffalo-based company four properties valued at close to $1million in the city's Third Street business district. The company plans to renovate two of the buildings, one of them will be a small event center and the other will serve as a brewery and restaurant. To make things even better, state and county economic development officials are preparing to give an extra $1.7 million in tax breaks, credits, and grants.
The Third Street district can use some new businesses and an entertainment venue is a great idea in my opinion, I hear all the time, that there is a lack of places to do small events, so this will be a great help in Niagara Falls.
Amazing Photos of Niagara Falls
7 New Laws in New York for 2021