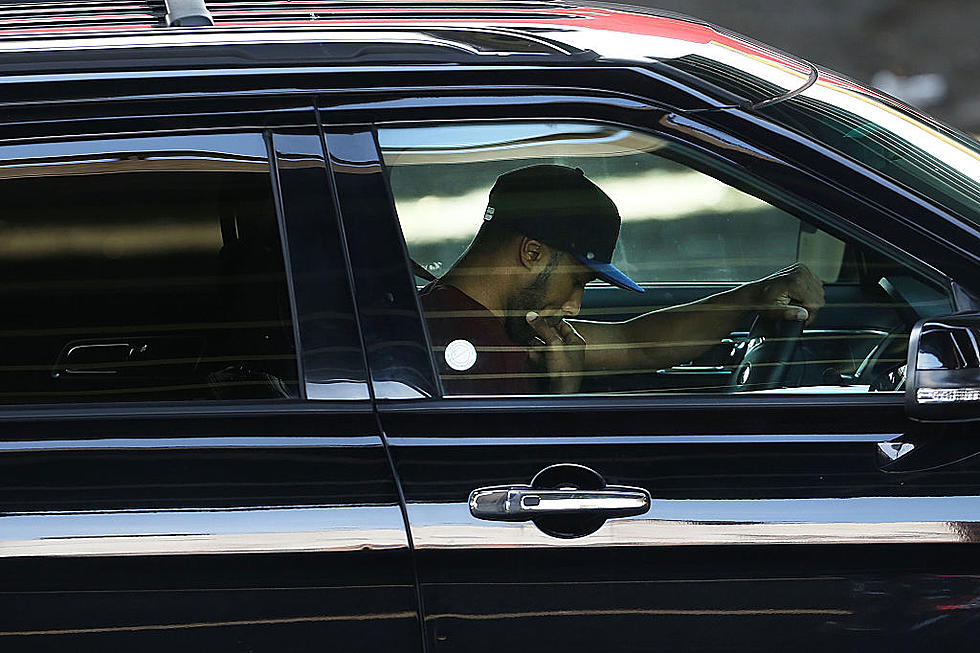 Things You Don't Want To Do While Driving In Buffalo, Especially In April
Getty Images
Distracted driving has been at the forefront of many conversations as of late, many because it's a very important issue especially with the amount of younger drivers on the roads nowadays. I know it can be hard to hear your phone go off and not be tempted to reach down and look at it. I have experienced it myself, and trust me, it is dangerous.
Police agencies in Western New York and across the country are taking part in a national campaign to raise awareness about all the dangers that can occur while driving distracted. According to the National Highway Traffic Safety Administration, in 2019, distracted driving killed over three thousand people, which is an increase of 10% from 2018. Some of the things you don't want to do ever, but especially during the month of April, the number one thing is texting while driving. Another thing is scrolling through apps while your driving.
Many law enforcement agencies will have extra officers on patrol looking for drivers that are breaking the rules by distracted driving, the obvious offenses are texting and talking on your phone while driving but, even if you're putting on your make-up while driving you will be ticketed.
NHTSA research from 2017 shows drivers from 16 to 24 years old have been seen using handheld electronic devices at higher rates than older drivers have since 2007. There have been recent reports of people being killed by a distracted driver, I think that it is important to follow the rules of the road.
See the Must-Drive Roads in Every State
7 New Laws in New York for 2021