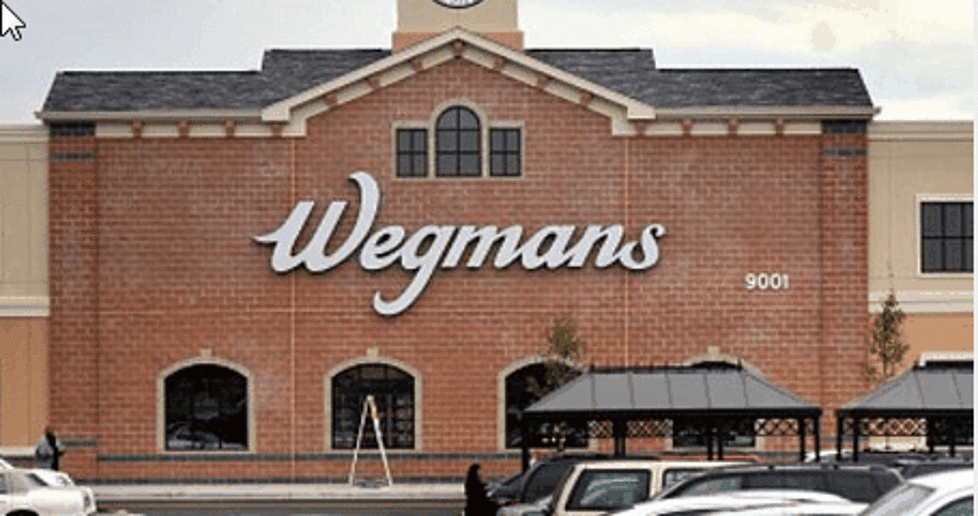 The Buffalo Business Blitz Gets A Huge Boost From Wegmans
Getty Images
Thanks to the help of all the people here in Western New York, and the Wegmans Meal2Go app promotion, Wegmans was able to raise $135,000 for the Buffalo Business Blitz. This initiative brought on by Josh Norman of the Buffalo Bills, Buffalo Mayor Byron Brown, and the City of Buffalo has been widely accepted and supported by many people in Erie and Niagara County.
According to WIVB, Wegmans customers placed more than double the normal amount of Meals2GO orders in a two-day period in stores in Erie and Niagara Counties. Wegmans is donating all the proceeds from the Meal2Go app orders for those 2 days to the Buffalo Business Blitz initiative.
According to WIVB, Josh Norman of the Buffalo Bills said.
I'm overwhelmed by the support shown by this community. The Buffalonians are incredible with their love for the team and their generosity. They truly came through in a big way.
I have been extremely impressed with this initiative, but not surprised at all, in my opinion, Buffalonians always seem to answer the call, when they are asked to step up. I really hope that money raised from this program help business here in our local community.
Enter your number to get our free mobile app
Buffalo Football Players Drafted to the NFL