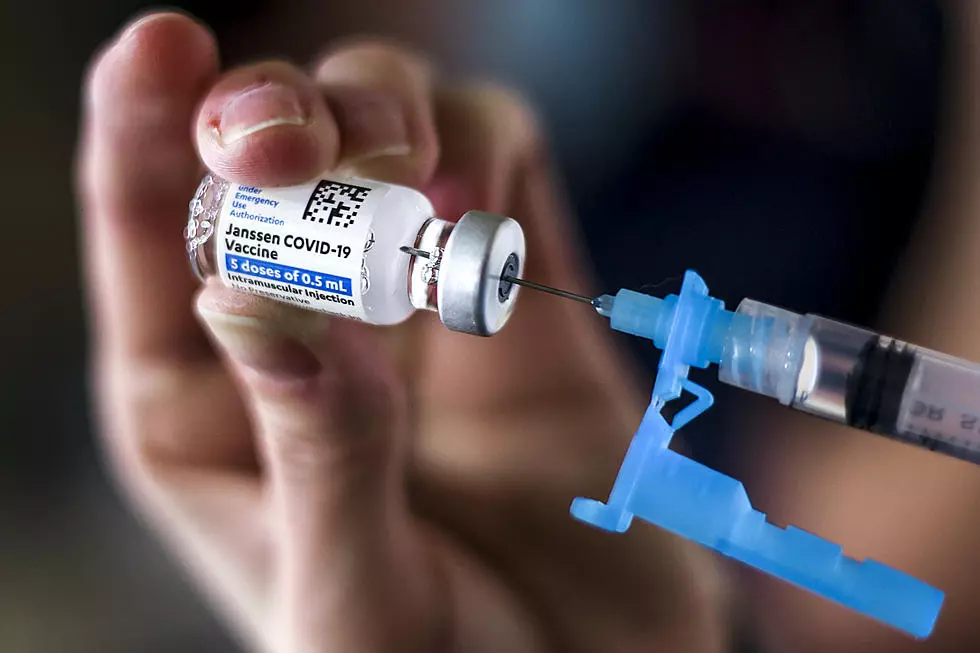 Single Dose Vaccine Clinics In WNY This Week
Getty Images
The COVID-19 pandemic has brought so many changes in just about every aspect of life across the globe. But things are starting to get back to some sort of normal as more and more people are getting vaccinated! If you have been on the fence and have decided to get yours, there is good news for those who only want the single dose.
The Johnson and Johnson shots will be available for those 18 years and older in Amherst.
For those who want a shot and will be downtown, there will also be a vaccine clinic outside of Sahlen Field on both Tuesday and Wednesday afternoon before the Blue Jays game.
I chose the J&J shot for a couple of reasons but mainly because it is a "one and done" shot. I don't do well with shots or doctors. My anxiety about them get the best of me so the single dose was the perfect option and other than a night of sweats and body aches, I had no other noticeable side affects.
Stores That Have Lifted Their Mask Mandate (updated)
9 Gas Stations Near Downtown Buffalo