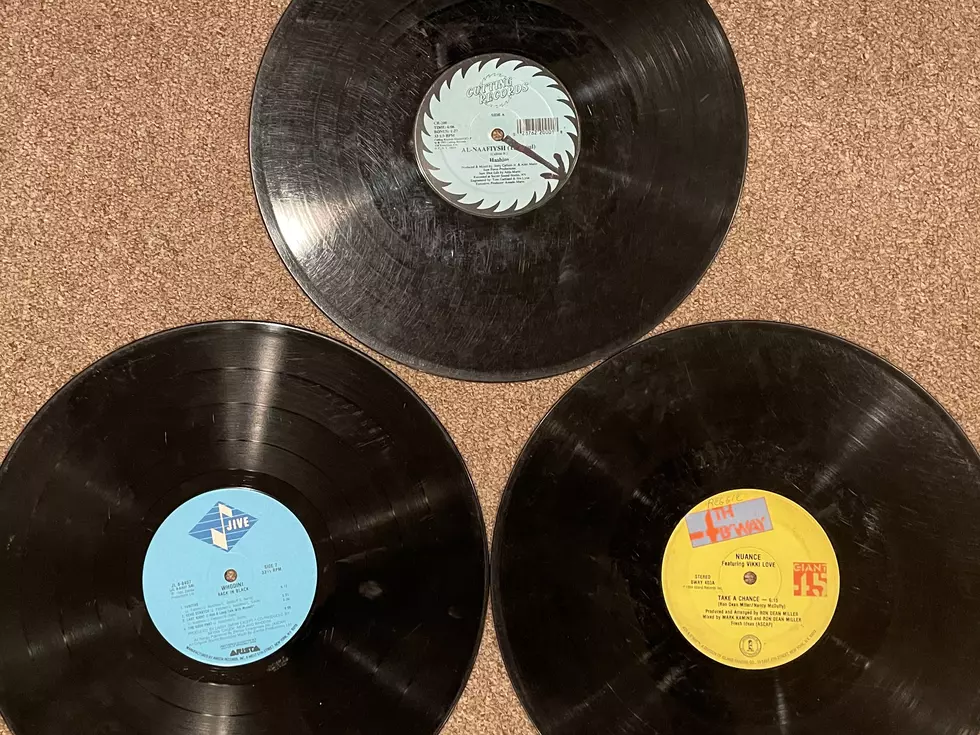 Remember These Records? The Few Vinyl Shops In Buffalo That Had Them
Credit: DJ Hassan
Back in the 70s and 80s DJs and record enthusiasts only had a few places to go to get classic vinyl. The known retail record stores in Buffalo carried mostly mainstream music that was being played on the radio at the time. Before I became a DJ, I remember going to The "Record Theater" it was on Mian Street in Buffalo, back then 12-inch singles were $4.99, and I would go at least once a week to try to keep up with what was current.
I soon found out, that for DJs to get a good deal on music, one of the places you had to go to, was right downstairs from the Record Theater, and it was called "One-Stop", they sold music to DJs and people on the radio at a discounted price. The store many of us DJs went to has been around for well over 50-years and still stands as the oldest record store in Buffalo still in operation, Doris Records. I learned to hit up Doris Records when you wanted to get new music first in the 80s and 90s, Doris Records was one of my favorite places.
There were a few small record stores in Buffalo back in those days like "After 7 Records", Dr. Birds", and even back before my time there was a big red truck that came around and sold records to DJs, but to get exclusive records, another place you had to hit was "Apollo Records", which was owned by a man we all knew as Gary. Apollo Records mainly carried independent labels and very rare and hard-to-find music.
50 Famous Brands That No Longer Exist