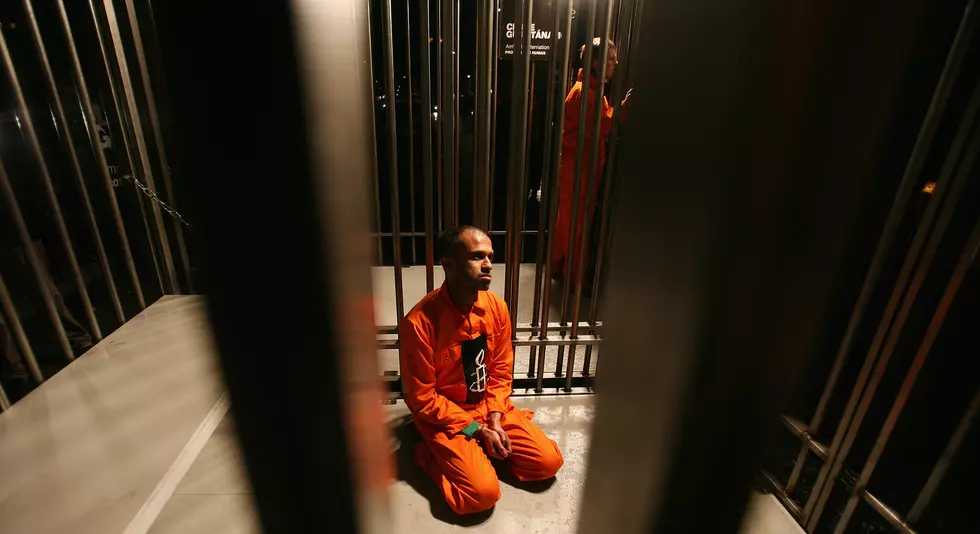 Mysterious Death at Erie County Jail Amidst Investigation of Facility
Getty Images
India Cumming's Attorney ,Matthew A. Albert, is quoted in the Buffalo News as saying, "It's difficult to say what happened....she (India Cummings) went from physically healthy to dead in three weeks".
India Cummings lived in Lackawanna, but is from Rochester, NY, and, according to the Buffalo News, India allegedly used synthetic marijuana and had a very bad reaction emotionally and mentally, which led to her punching a driver and pulling him out of his Ford Taurus, taking the car and then leading police on a chase that resulted in her crashing into three vehicles and a school bus.
Person who knew India stated, according to the Buffalo News, that this behavior was completely out of character for her.
News reports say that India was taken to the hospital and then transferred to the Erie County Holding center where she remained for three weeks, but she suddenly and mysteriously DIED!
This isn't the first time that questions have arisen surrounding the Erie County Holding Center. Apparently complaints about the facility have been expressed for years. A few of the stories regarding the Erie County Holding Center can be seen in news videos below from Channel 4 and Channel 7.
The Buffalo News reports there is an ongoing investigation of the Erie County Holding Facility itself, which began prior to India's mysterious death. It's reported that Federal Authorities are continuing to monitor the jail, which they have described as "BRUTAL and INHUMANE"!
HERE ARE SOME OF THE DISTURBING STORIES REGARDING THE ERIE COUNTY HOLDING CENTER: