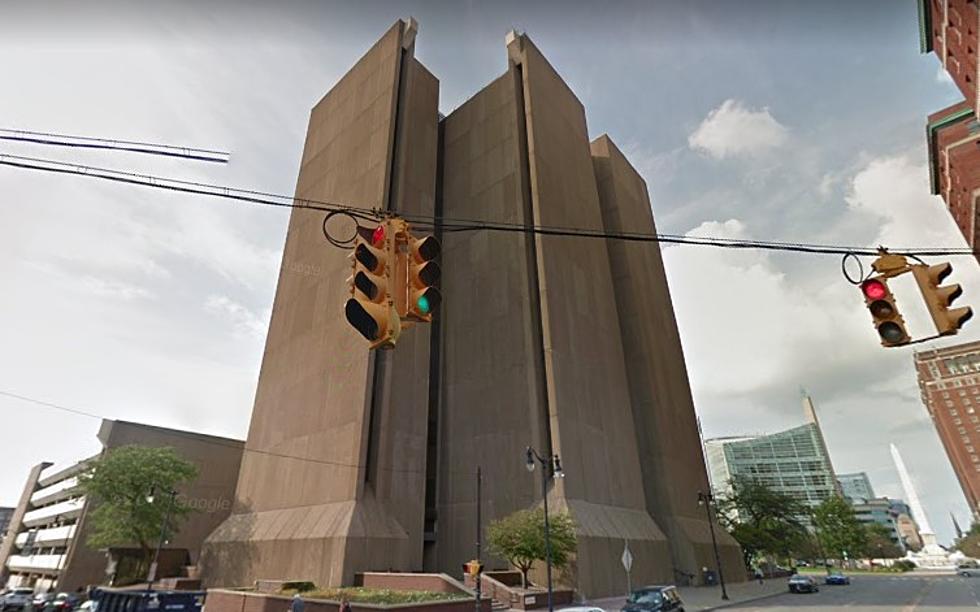 Another Inmate Has Died At The Erie County Holding Center
Google Maps
There has been another death at the Erie County Holding Center in Buffalo. The incarcerated individual died on Sunday, November 27, 2022, but was not reported by the Sheriff's Office until yesterday, November 30. According to the Buffalo News, William B. Henley, is the person who died. William is a relative of Willie Henley, who was shot by Buffalo police in 2020.
William Henley, who was 57 years old, had been arraigned in Buffalo City Court on weapons charges Saturday. He was then placed in the holding center. A spokesperson for the Sheriff's Office, Scott Zylka, would not provide any details regarding Henley's death. He did say that the family, The New York State Attorney General's Office, and the New York State Commission of Correction have been notified.
Deaths At The Erie County Holding Center Have Been A Normal Occurrence
The Buffalo News reports,
An Erie County inmate died every six months, on average, during the more than 16 years that Timothy B. Howard served as sheriff. That rate has so far continued under Howard's successor, John C. Garcia.
Henley is the second person to have died while in the custody of the holding center this year. A 30-year-old man, Sean Riordan, died in June after he suffered heart failure inside the jail.
In just over 17 years, between June 29, 2005, and the fatal incident involving Henley on Sunday, a total of 34 inmates have died while in custody at the Erie County Holding Center. You can view the Buffalo News report on each of the people who lost their lives here.
15 Prisons In New York State With Most Dangerous Prisoners
These 10 New York State Prisons Had The Most Assaults On Staff
These 7 Prisons Are The Most Violent In New York State
New York released a
report
with the most recent number of violent assaults on inmates in state prisons. There were 134 inmate deaths noted in the report, although it doesn't break down the prisons where each death occurred or who caused them. Here's a look at some of the general violent incidents reported for 2020, which is the most recent data reported by the state. Compared to 10 years ago, inmate assaults have almost doubled. In 2011 there were 666 and in 2020 there were 1,205 reported. These numbers do not include inmate assaults on staff members. Overall, the number of unusual incidents includes things like assaults, deaths, accidents, sexual misconduct, and disruptive behavior.  According to the state,
"The number of unusual incidents has increased 132% from 5,980 in 2011 to 13,870 in 2020. These higher incident numbers were largely due to increases in assaults on incarcerated individuals (+81%), assaults on staff (+86%), contraband (+130%), disruptive behavior (+372%), and staff use of weapons (+1,035%)."
In 2020, 1,836 weapons used to cut or stab, including ice picks, razor blades, can lids and shanks were discovered in state prisons around New York.