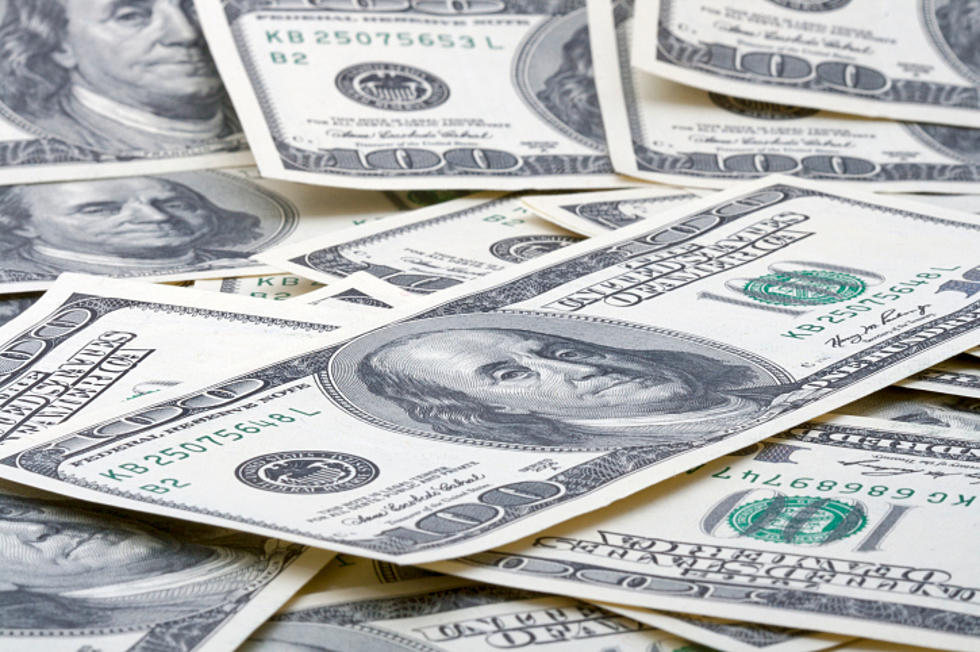 Millions Of People Are Set To Lose Their Stimulus Money
TS Media Center
There are over 8 million Americans who qualified for the Federal Stimulus check back in March and for one reason or another, they never got their money. Now time is running out for them to claim it.
Enter your number to get our free mobile app
According to Forbes.com, there are 8.7 million Americans that can still claim their stimulus check from the first round issued back in March. If they don't claim the money by the end of September, they will lose it.
If you think that you qualified for the stimulus check of $1200 but never got a direct deposit, check, or debit card you can check to see if you can still claim the relief funding.
Currently, members of the US Congress are working on another Stimulus Relief bill that could allow for another round of $1200 checks to be sent out to Americans who qualify for it.
Top 7 Phrases You Hope You'll Never Hear Again After The Pandemic