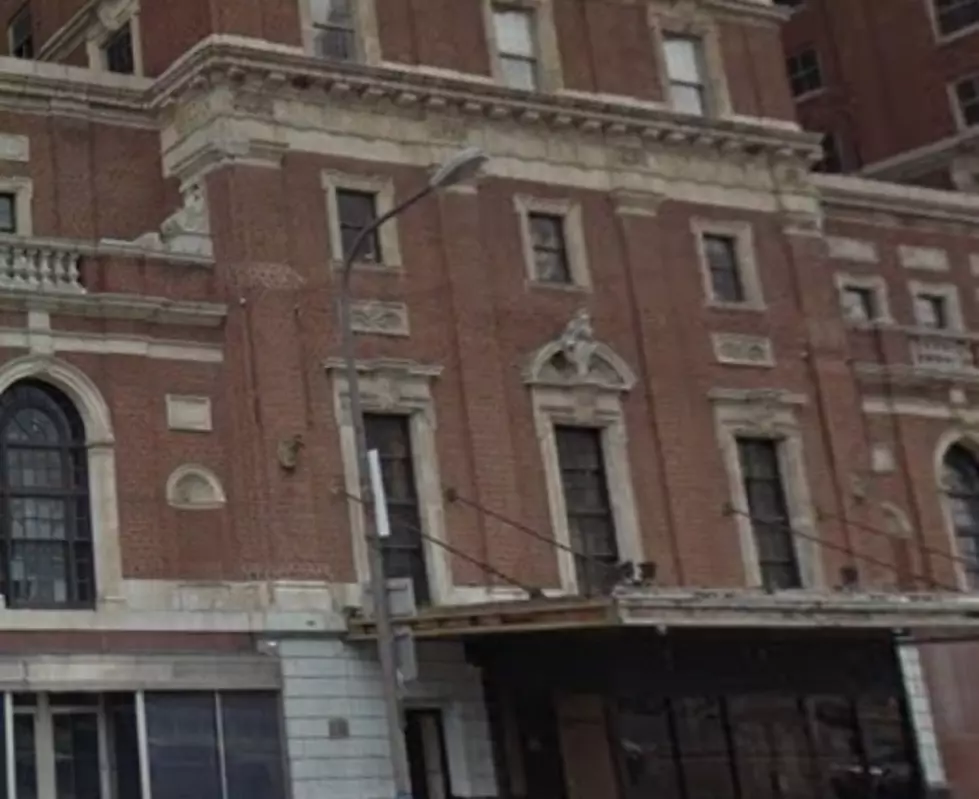 Here's What's Going On With The Statler Towers In Downtown Buffalo
Credit: Credit Google Street View
The Statler Towers is one of my favorite buildings in Buffalo, I like the building because of its incredible architecture and secret places in the building that is rarely seen, and in most cases, there are places in that building that no one has seen. The structure has been under construction for some time now, and the new owner, Doug Jemal has some really big plans for the building.
According to WGRZ, developer Doug Jemal believes the downtown gem is very much alive and he plans on restoring it back to the beautiful work of art it was a century ago. One of the big things that he's looking to is, bring apartments to the structure for residential use. The upper floors have 20,000 square feet of open floor plan to work with, and experts say that there could be room for 600 to 700 residential units. Right now, there is no real timeline as to when the residential space will be ready, but Mr. Jemal is thinking from 12 to 15 months.
There were also talks of having a casino in place, but that could raise a problem with the Seneca Nation. The total restoration is estimated to be about $150 million before its completion. I'm sure it's going to be a real gem when it's done.
The one nice thing that I'm looking forward to is the number of jobs that the Statler Towers being reopen could bring back to the downtown area. I think it should be possibly opened for local vendors to rent space as well.
KEEP READING: See the richest person in every state