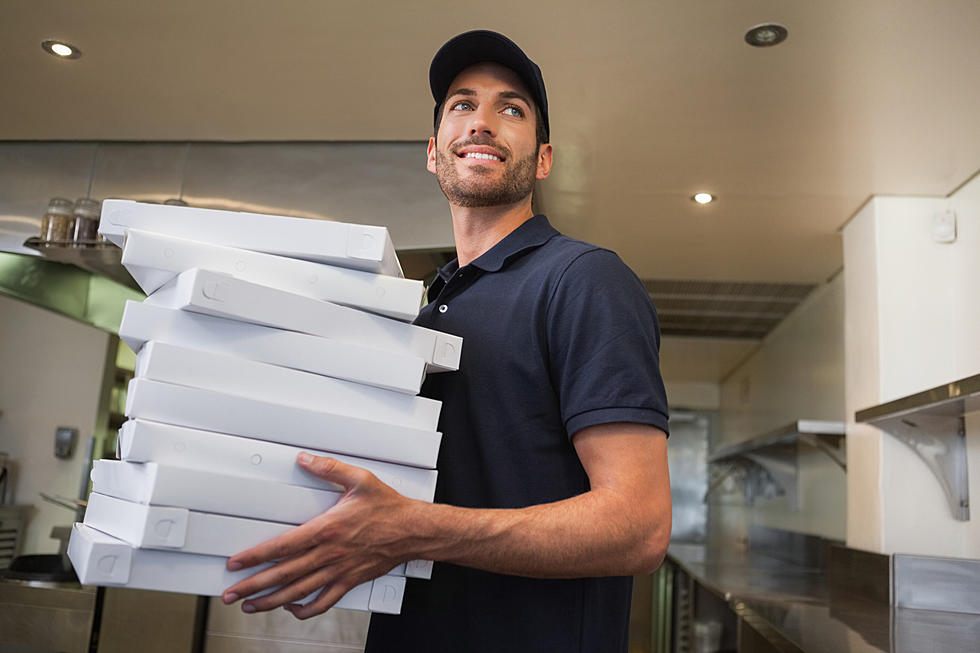 Free Pizzas For The Class Of 2020
ThinkStock
You can't beat a local Buffalo and Western New York pizzeria. We have the BEST pizza in the USA! However, if you want a free one for your graduate, you may have to order from a chain restaurant.
Enter your number to get our free mobile app
It was announced this week that Pizza Hut is going to give away medium pizzas to members of the Class of 2020.
The company has teamed up with dairy farmers to give away 500-thousand of them.  Simply sign up for a Hut Rewards account and claim a coupon by Thursday night.  It can be used through June 4th.
Congratulations to the seniors who have worked so  hard and have had to rearrange their last few months of their high school or college career. Although it may have not been the way you envisioned your senior year to go, you have a diploma and like my farther always used to tell us; "once you have it, no one can take it away!"
WNY College Rankings