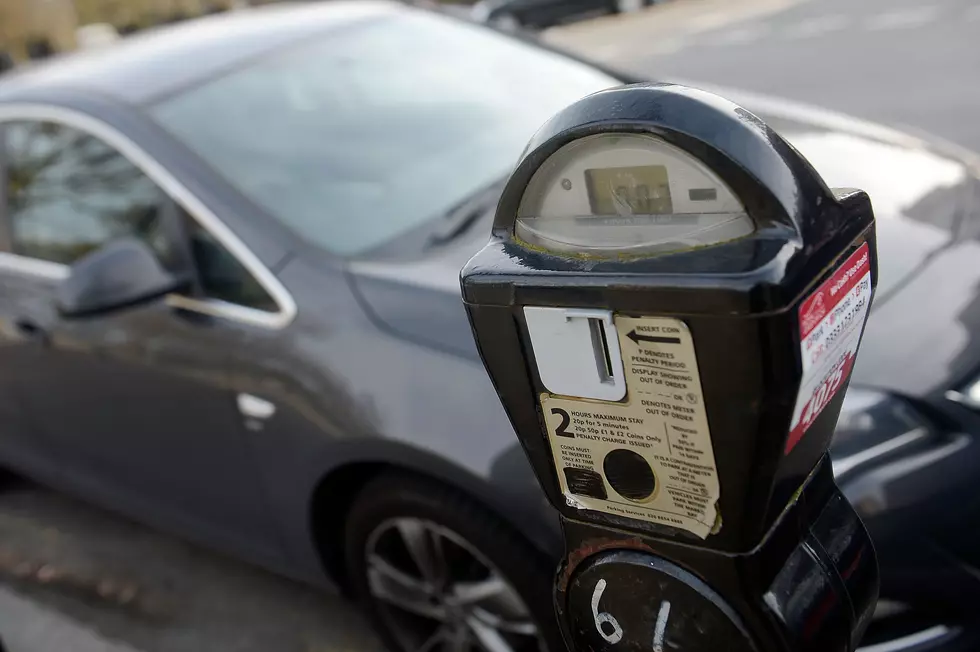 Everything You Need To Know About The New Parking Rules for Downtown Buffalo?
Getty Images
The New Downtown Buffalo Parking Rules are a bit confusing, but here's an attempt at explaining at least the New Event Parking Rules which will apply Mon-Sat, if I'm understanding this correctly.  Many think the changes are unfair because it creates a burden for people financially.  $2.00 per hour doesn't sound like much if you're only parked for an hour.  But what if you're parked for 5 hours...that's $10?  City Officials are saying that the new Meter Pricing is in place so as to discourage persons who work downtown from parking on the street as opposed to using Parking Lots and Parking Ramps / Facilities.  Well, if persons who are employed and making money are discouraged from parking on the streets, due to the increase from $1.00 to $2.00, why wouldn't someone who is visiting or coming downtown to do business or shop (where?) be discouraged as well?
Areas along Exchange Street, from Washington to Michigan), which used to be unavailable for parking, are now accessible with ON STREET EVENT RATE parking from 4 pm -10 pm for $2.00 per hour.  The average hockey game or concert is approx. 2.5 3 hours, so we're talking close to $6.00 added to our event cost.  Parking used to be free after 5 PM throughout all of downtown.  What's not clear here is what the rate is...or if you can even park in this area if there is no sports event.
Here's the remaining List of Streets affected by New City of Buffalo Parking Rule changes:
Illinois Street (West Side) from Perry to South Park
Lloyd Street
Hanover Street
South Park (North Side) from Washington to Main
Perry Street (South Side) from Chicago to Illinois
Mississippi Street from Perry to South Park
Columbia Street (West Side) from Perry to South Park
Chicago Street from Perry to South Park
Prime Street (West Side) from Lloyd to Perry
The City has provided a Mobile Parking Payment App to make things more convenient, in terms of payment, called 'BUFFALO ROAM'.
The alternatives to street parking in Downtown Buffalo are as follows:
More stories you might enjoy: