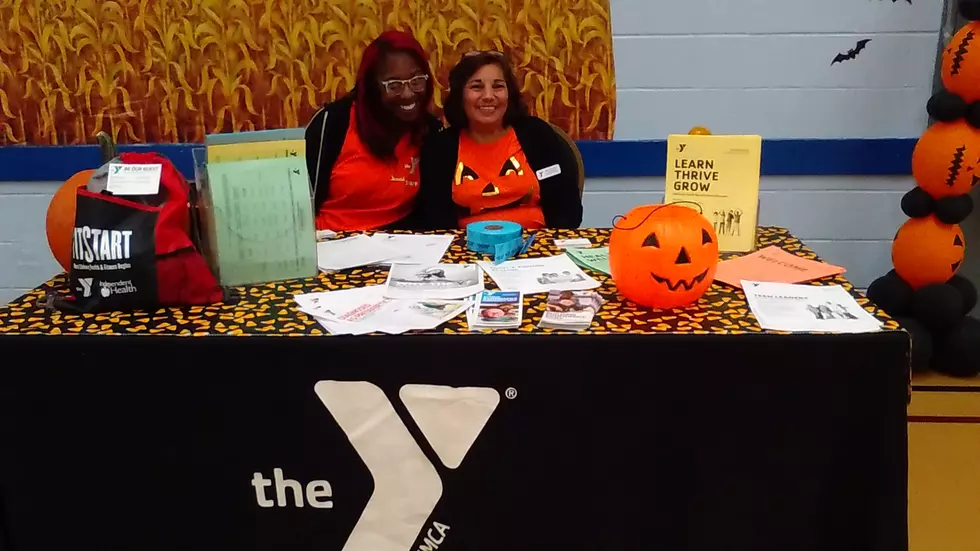 Emergency Child Care for Healthcare Professionals and First Responders
Cansy for Candy 2017 by Yasmin Young
Some YMCA Buffalo Niagara locations are offering emergency child care to healthcare professionals and first responders.
Enter your number to get our free mobile app
For the two Buffalo locations - William-Emslie and Delaware - you can call 716-845-5440 (William-Emslie) or 716-875-1283 (Delaware). The Ken-Ton, Lockport, Independent Health and Southtowns YMCAs are also offering emergency child care. Some may offer free emergency care. Please contact the Y you would like to utilize for more details. You can visit the Buffalo Niagara YMCA's website for more details.
Here are some other articles you might enjoy: