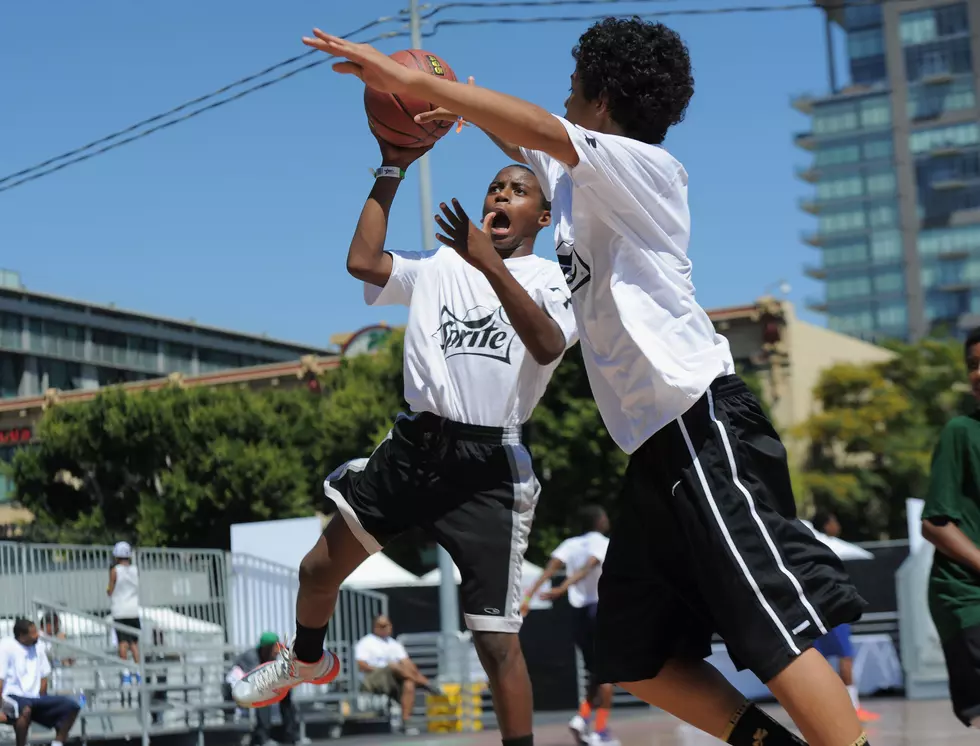 Do You Remember The Randy Smith Summer Basketball Games?
Getty Images for BET
There is not a basketball fan in Buffalo that does not know who Randy Smith is, former NBA superstar for the Buffalo Braves from 1972-1982. The Randy Smith summer basketball program has been around in Buffalo since the early 70s and 80s. Ballplayers from all over Western New York played in this incredible program for the youth here in Buffalo.
Back in the mid-80s, I remember playing in the league, which was broken up into neighborhoods, whichever "Hood" you were from, that's who you played for, one of the most popular neighborhoods back in those days was the "Fruitbelt". But in my opinion, the teams to beat and a lot of very good ballplayers came from a little further down Jefferson ave, at the YMCA of Ferry st. and the Masten Boys and Girls Club.
The Randy Smith summer basketball program did a lot for the youth of our community, because, if you played for the right team, you actually learned not only the game of basketball, but you learned some life lessons as well. Another reason why this program was so great for many of us, and I'll be totally honest, some of us only tried to make the team because the league gave us free high-top converse sneakers and uniforms. The games were always packed and people really sat in the games and enjoyed the music and commentary before and during the games.
There have been many great players to pass through the Randy Smith summer basketball program, far too many to name. I think it is great to see that the program is still around you can check out the Facebook page
Buffalo Football Players Drafted to the NFL
7 New Laws in New York for 2021
.