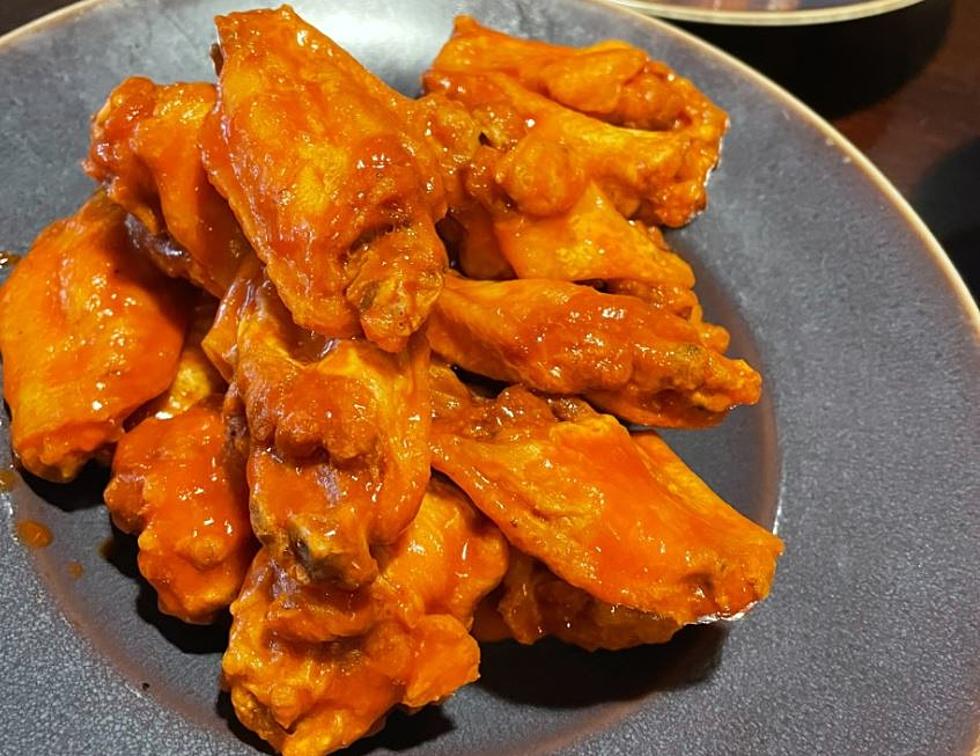 Chicken Wings in Western New York Listed as "Market Price"
Photo Credit: Dave Fields/TSM 2021
One of the biggest storylines over the last few months and even into last year is the price of food. It's no secret that the price of food at both restaurants and the grocery store have risen, and some food items have been more costly than others.
Here in Buffalo and Western New York, we love our chicken wings and Buffalo-style pizza. Unfortunately, those items have been more costly in 2022 and in the case of chicken wings, there have been some pretty crazy prices.
But have you ever seen chicken wings on the same level as lobster and seafood boils? You see a lobster dinner or a seafood platter and it says "market price." It can be startling but common with certain seafood dishes.
Apparently, one place in Batavia is listing chicken wings as market price.
According to John Lovullo on Facebook, this was Terry Hills Golf Course in Batavia.
We were recently down in New Orleans and I saw a few market price listings, but they were all for expensive seafood dishes, such as lobster. I have never seen chicken wings listed as market price until now.
You ask around and you can find fairly affordable chicken wings, but some prices are approaching $20 for 10 wings. It's a very expensive lunch or dinner these days, which is sad because it's our favorite and signature dish. You cannot fault restaurants though, as they are trying to adjust with the supply and demand and are paying more for the inventory.
The 15 Smells We Need As A Fragrance In Buffalo
Here are the top 15 smells of Buffalo that we want to have bottled up as a fragrance.
The Top 40 Pizza Places in Western New York
The best pizza spots in Buffalo!
These 20 Places Near WNY Are "Scary Good"
These are the top 20 places to go for a "scary good" spooky season.