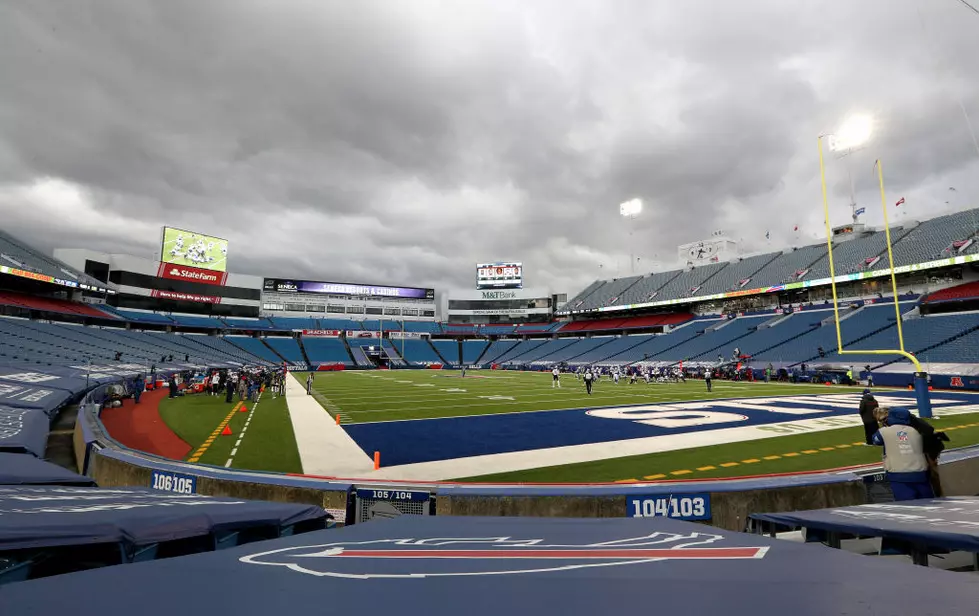 Buffalo Ranks High As Best Midsize City For Football Fans
Getty Images
Super Bowl LV is only days away, although this years game will be a bit different in terms of crowd participation, there are some incredible fun facts for you to know. According to www.wallethub.com, Buffalo ranks 2nd in the best midsize city for football fans. To determine the best places for loving America's favorite sport, WalletHub compared more than 240 U.S cities with at least one college and one NFL team.
Buffalo ranks 12th overall among cities for loving football, the Super Bowl is the biggest game of the football season and many Buffalonians will be making arrangements to celebrate the big game, even though our hard-working Buffalo Bills came up just one game short.
Some other very interesting fun facts that you may have not known are, the average ticket price to the past five Super Bowls was about $5,500.00. The lowest price for this year's Super Bowl LV is $8,600 on the resale market, which is a 30% increase from 2020 according to wallethub.com. Also, there will be about 14.000 fans at the big game and 7500 vaccinated health care workers. Another fact is, for the first time in 37 years Budweiser will not have a commercial during this year's game, they will be using the money saved to help with the COVID-19 pandemic.
Enter your number to get our free mobile app
72% of Americans say they will not host or attend a Super Bowl gathering this year according to wallethub.com, I think a small social gathering with immediate family members is definitely in order.
READ MORE: 25 Companies You Might Not Know Are Owned by Disney