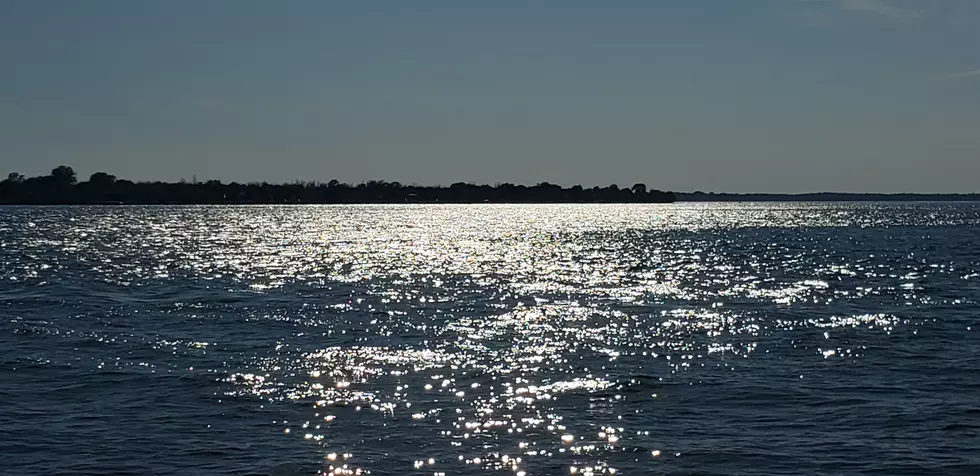 Buffalo Ranks in the Top 5 'Gloomiest' Cities in U.S
Credit: Yasmin Young
Living in Buffalo, I have heard many things about us, like we are the "City of Good Neighbors" and Buffalo is the "Home of the Buffalo Wing". But this is one report I didn't see coming.
Enter your number to get our free mobile app
Buffalo is Ranked Third 'Gloomiest' City in the U.S.
According to WGRZ, in a recent report done by move.org which is a website that provides information about moving. The City of Good Neighbors is ranked behind only Portland OR, which is number 2, and Anchorage, AK number 1.
The report looked at 72 of the most popular cities in the United States, and the rankings were based on the most cloud cover on annual basis, which is reported by National Oceanic and Atmospheric Administration. I'm not sure if I ever notice how cloudy it is here in Buffalo, but I think I might start paying attention now.
According to WGRZ, Pittsburg, and Cleveland fall just behind Buffalo coming in ranked number four and five, those two cites respectively have just a few less cloud cover days. I want you to think about this article every time you see clouds in the sky here in our great city. In my opinion, I think that gloomy is how a person feels, just because it's a cloudy day, that doesn't mean it has to be a gloomy day.
8 Specialty Wings You Need To Try In Buffalo