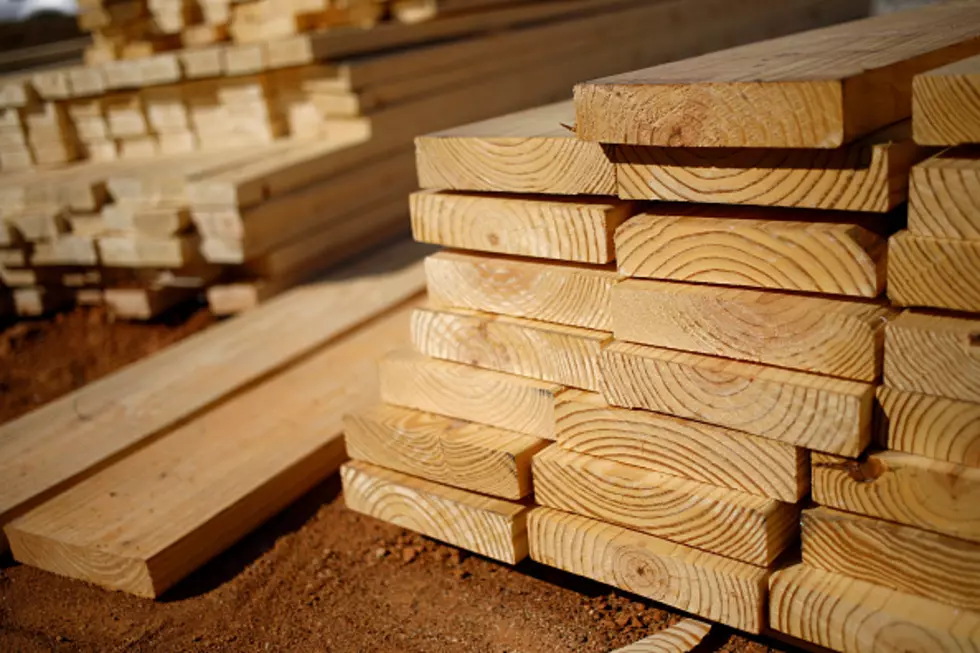 Love Construction Work? A Great Opportunity In Western New York
Bloomberg via Getty Images
As the pandemic has ended, jobs are opening up and there are some that are available right now in a variety of industries. Not everyone wants to sit behind a desk or have the same grind everyday. For those who love hard work and the feeling that you are helping to build something in the community, there is an opportunity to grab a job here in Western New York.
Many people have decided to do some home improvements these days. Since we all have spent more time at home and the housing market has been ultra competitive, making the space you have bigger and better is the hot trend.
There is a hiring event happening at 84 Lumber in the Buffalo area. According to reports about the lumber giant, the job fair is happening on Wednesday, July 27th from seven a-m until five p-m at the Depew store which on Walden Avenue.
The company is looking for manager trainees, window/door service technicians, truck drivers/hot shot drivers/driver helpers and forklift/yard associates.
The lumber industry is about to get really busy as the price of lumber continues to drop and those who have been waiting to get things done can finally get what they need at affordable prices.
There is nothing like the smell of fresh lumber. I took a house framing class a few years back and it was very rewarding. There is nothing like working with your hands and seeing something come together from a drawing to a completed project. It all starts with the right lumber and some hard work.
$1.6M Home For Sale Has Quirky Feature In Lockport, NY
Private Beach For Sale Near Buffalo
Thrift Shoppers Will Love These 10 Stores In Western New York