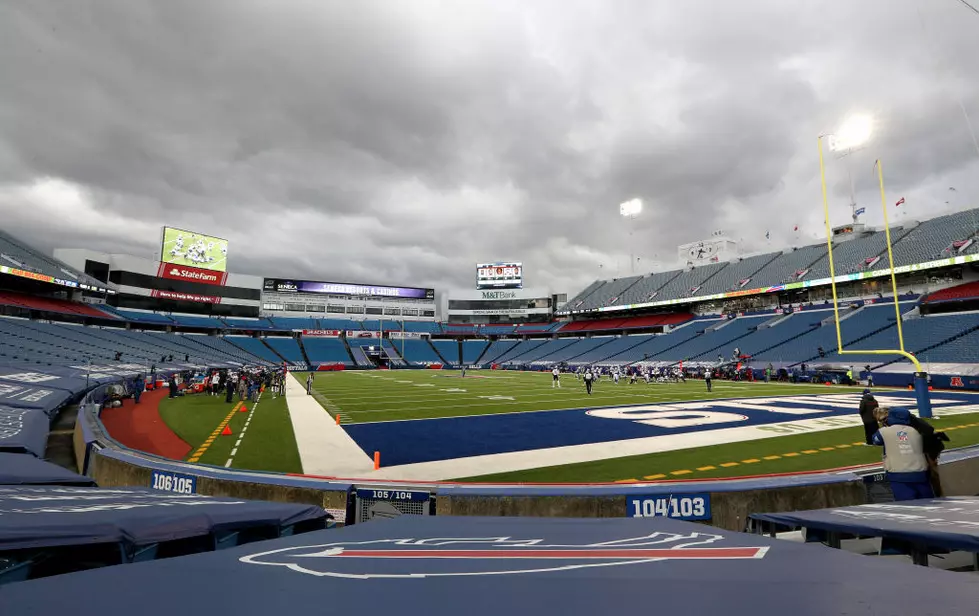 6 Things The Buffalo Bills New Draft Picks Should Be Ready For
Getty Images
As many of you know, Buffalo is not only "The city of good neighbors", it is also a city with the best fans in the NFL. We are known all over the world for breaking tables and our stadium is always full of enthusiastic Bills fans ready to cheer on our team. I have been to the stadium as a DJ for some massive tailgate parties and the energy that is in that parking lot every Sunday is amazing.
Football fans all over Western New York watch the NFL draft, and like every year, there is a lot of excitement over this year's picks. The Buffalo Bills are coming off a great season, and are ready for another run for the Super Bowl. Now that our new draft picks are in place there are some things that we should make them aware of.
6 Things The Buffalo Bills New Draft Picks Should Be Aware Of
We a proud of many things here in Western New York, and some things we just live with. In my opinion, there is no other city like Buffalo. With its rich history, the home of the late Rick James and just minutes away from Niagra Falls, and of course who can forget it's the best place to go for wings.