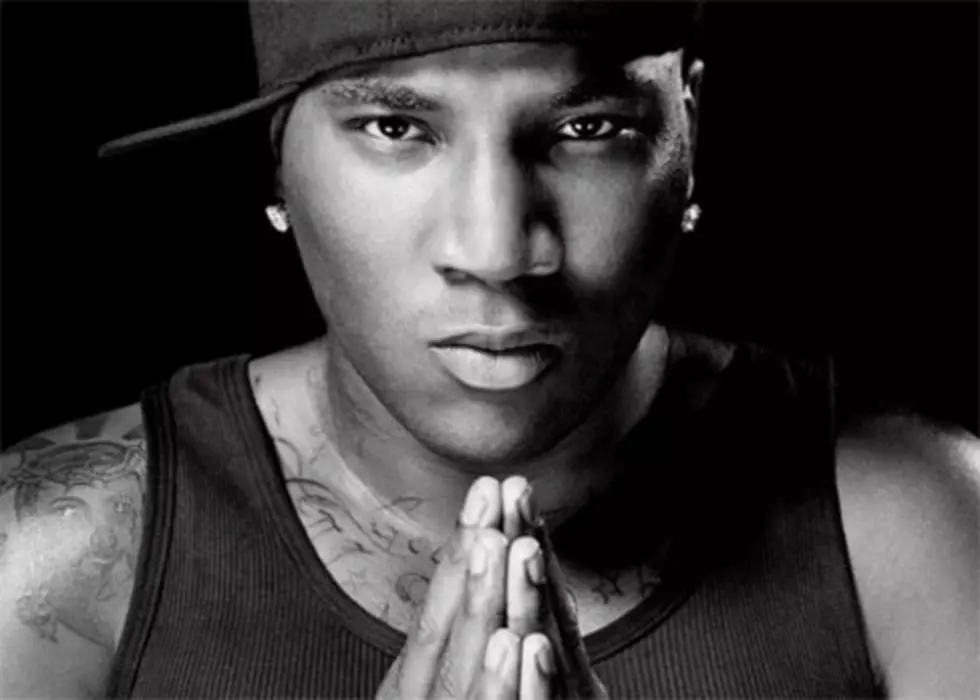 YOUNG JEEZY ARRESTED AND HELD FOR $1 MILLION BOND
Grammy nominated rapper Young Jeezy was arrested yesterday on suspicions of having an assault rifle with his belongings,  just days after a man was shot and killed backstage at the "Under the Influence Tour". He is currently still in custody and is being held with a $1 million bond.
Friday night at the concert headlined by Wiz Khalifa, a 38 year old man named Eric Johnson, was shot numerous times backstage at the Verizon Shoreline Amphitheatre in Irvine, California and died from his injuries Saturday morning.
Young Jeezy, whose real name i s Jay Jenkins was arrested along with 4 other men and a woman. No one arrested has been charged with the shooting. The Under the Influence Tour also features Young Jeezy, DJ Drama, Rich Homie Quan, Ty Dolla Sign, and more. We will keep you posted as details develop.