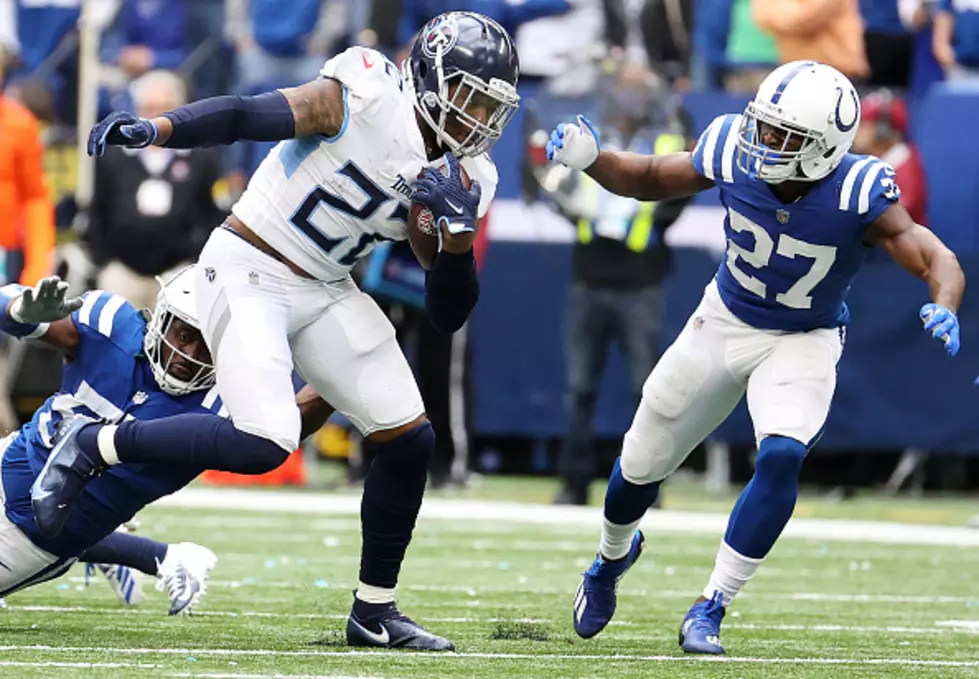 Buffalo Bills Sign a Player on Wednesday They Desperately Need
Getty Images
The Buffalo Bills are going through adversity over the last week, as the team suffered its first loss to the Miami Dolphins at Hard Rock Stadium this past Sunday.
It's not just the fact they lost, but the way it happened. 21-19 in intense heat that caused a number of players to experience cramping and heat exhaustion. Despite that, the Bills had multiple chances to win and gained nearly 500 yards of total offense.
The injuries are another huge storyline right now.
The Bills have lost a number of players due to injury.
Micah Hyde (out for the season)
Tommy Doyle (out for the season)
Christian Benford (out a few weeks)
Jake Kumerow (week-to-week)
Ryan Bates (concussion protocol)
Jordan Poyer, Dane Jackson, Ed Oliver, Jordan Phillips and Mitch Morse all missed the game in Miami due to injury and the Bills are hopeful to get them back on Sunday. We won't know until the injury report is released.
On Wednesday morning, the Bills officially signed cornerback Xavier Rhodes to the team's practice squad.
Rhodes is a former all-pro and multiple-time Pro Bowler who most recently played for the Indianapolis Colts and spent the first seven years of his career with the Minnesota Vikings, where he was first drafted by then Vikings head coach, now Bills defensive coordinator Leslie Frazier, back in 2013.
Rhodes signed to the practice squad will give the Bills flexibility. They can easily elevate him for game days if they need him to start, which very well could be this Sunday.
Tre'Davious White is still not eligible to return from PUP and Christian Benford will miss a few weeks with a broken hand. We don't know yet if Dane Jackson can play, which means it could be Kaiir Elam and Rhodes starting at CB with Taron Johnson as the nickel cornerback.
The 32-year-old Rhodes is not the player he was in Minnesota but he's smart and knows Frazier's defense well. It's a perfect solution for the Bills to get them through the next few games.
Four Bills Players Who Could Leave Buffalo in 2023/2024
Four players that Buffalo Bills general manager Brandon Beane will have to make decisions on.
15 Things You Should Never Do at a Bills Home Game
Things that are a no-no to do at a Buffalo Bills home game.
25 Underrated WNY Restaurants You Need to Visit
So many hidden gems in Buffalo for food. Here are 25 places you should be visiting.