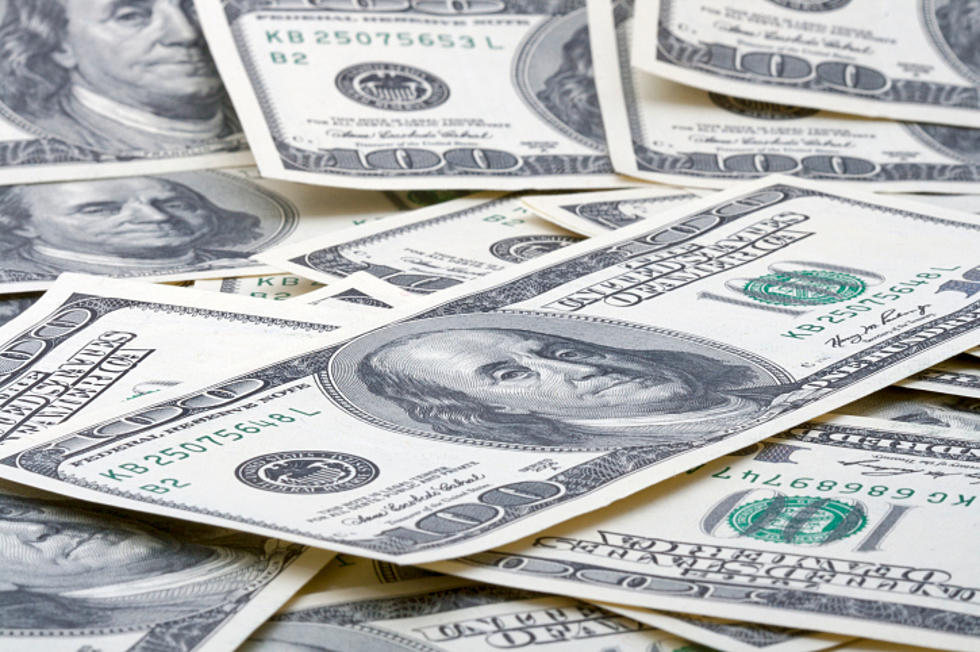 WNY Woman Steals More Than $220,000 from Former Employer
TS Media Center
A Western New York woman has pleaded guilty to embezzling over $220,000 from her former employer.
Enter your number to get our free mobile app
Karen Titus of Lancaster, has pleaded guilty to grand larceny. According to WIVB, she stole $220,000 from Acme Bearings Corporation where she used to work. She pleaded guilty to two counts of second-degree grand larceny for the theft. Her scheme was uncovered by an internal audit that the company conducted.
Between July 2016 and June 2019, while she was employed at Acme, she wrote 138 checks against the company's account for $165,000. She also stole $58,000 in cash payments, according to WGRZ. In total, she embezzled $223,428.04. She used the money to pay her credit card bills. She was fired from her position as the company's bookkeeper. She is facing a maximum of 15 years in prison. She will be sentenced on January 26, 2020.
Erie County District Attorney John J. Flynn announces that 57-year-old Karen Titus of Lancaster pleaded guilty today before State Supreme Court Justice John L. Michalski to two counts of Grand Larceny in the Second Degree, Class "C" felonies. The defendant pleaded guilty to the highest sustainable charge.~ Erie County District Attorneys Office
Beware of These 50 Jobs That Might Vanish in the Next 50 Years