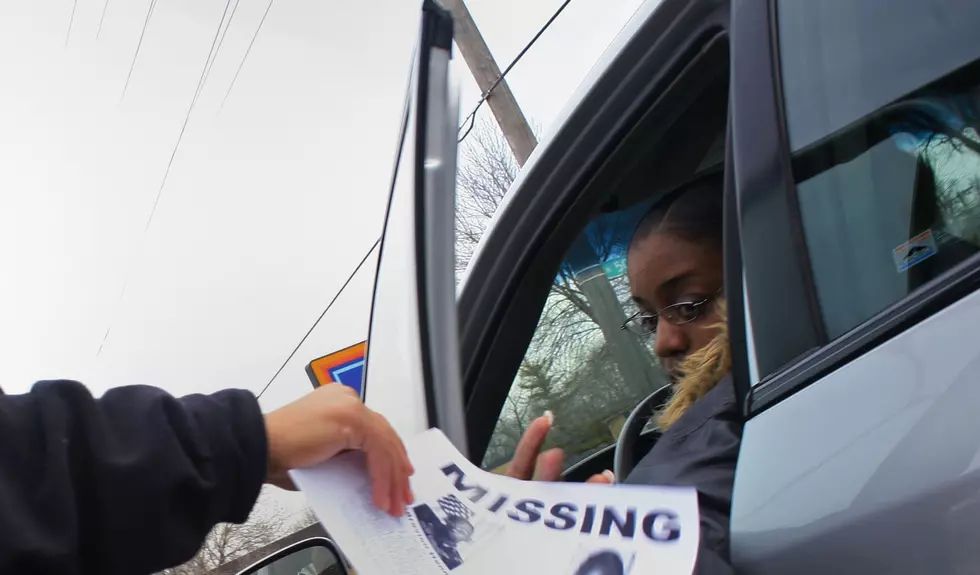 Kenmore Police Searching for Missing Teen
Getty Images (Stock Photo)
Kenmore Police are searching for a missing teenager. Have you seen her?
Enter your number to get our free mobile app
Police in Kenmore need help in finding a 17-year-old, according to WKBW. Maria Kat has been missing since Halloween. She was last seen on Crane Place in the Town of Tonawanda. Maria has been missing since Saturday, October 31 at 4:30 pm.
Maia is an African-American teen, who is approximately five feet, 9 inches tall. She may have runaway from home. Police believe she may be in the Riverside area. If you have any information that can help police locate Maria and unite her with her family, please call the Kenmore Police Department at 716-875-1234. Refer to #20-012789 if you call. We hope she is reunited with her family safely!
"The Buffalo Office is focused on Prevention Education. NCMEC provides abduction prevention and internet safety presentations for children ages 5-17. NCMEC Buffalo services schools, community centers, summer camps, churches all free of charge."
They distribute missing children posters, do community outreach, provide law enforcement training, and more. You can help find more missing children in New York by donating or you can contact them to find out about other ways to help by calling 716-842-6333.
MORE INFO: 7 easy ways to stop touching your face