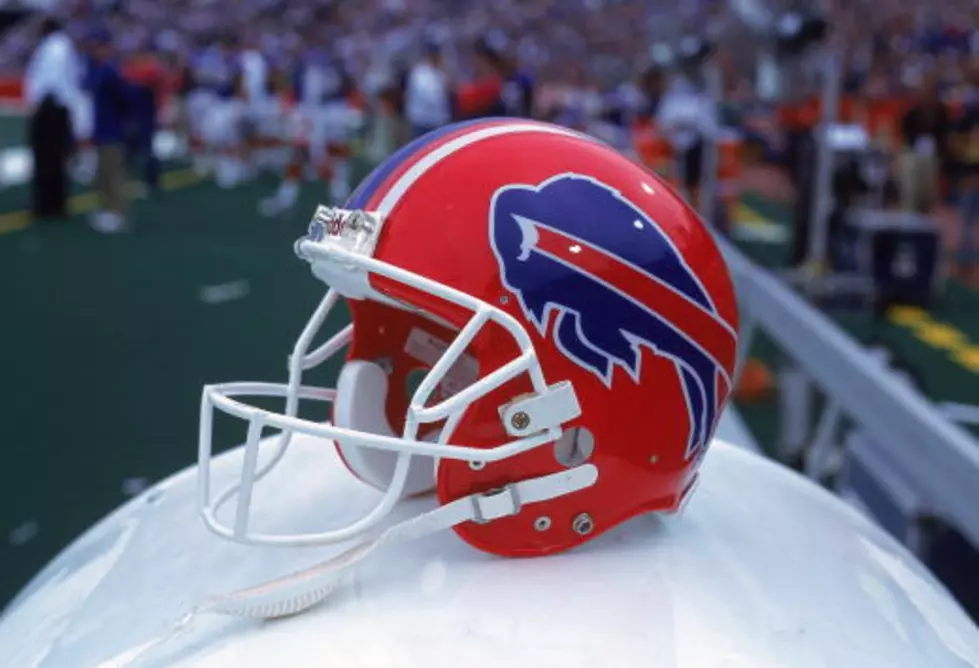 Bills Defensive Coordinator During Super Bowls Has Passed Away
Getty Images
The Buffalo Bills are the best team in the NFL and for the first time in 30 years, they have a consistent winning team.
The Bills of the Super Bowl years in the early '90s were one of the best collection of players on offense and defense, and one of the most underrated aspects of that team has passed away.
The Bills announced on Tuesday that former defensive coordinator Walt Corey has passed away at the age of 84.
Corey was the Bills defensive coordinator and linebackers coach from 1987-1994, which spanned the Bills turnaround and elevation to an NFL powerhouse. He was the defensive coordinator for all four of the Bills Super Bowl trips, from 1990-1993.
Corey was a longtime player for coach for the Kansas City Chiefs.
He was a linebacker for the Dallas Texans/Kansas City Chiefs franchise from 1960-1966 and then a Chiefs from 1972-1974, then again from 1978-1986. He was also the head coach of the Cleveland Browns from 1975-1977.
Corey never got enough credit for that Bills defense in the late '80s and early '90s. His Bills defenses usually stepped up when push came to shove in the playoffs and he coached the likes of Bruce Smith, Cornelius Bennett, Phil Hansen, Leon Seals, Darryl Talley, Shane Conlan, Leonard Smith and Mark Kelso.
The offense on those teams get so much credit but the Bills defense should also be considered one of the greats of the '80s and '90s and one of the more underrated defensive units of the last 40 years.
Check Out The 11 Most Underrated Bills Defensive Players In The Past 30 Years
I wanted to comb past the amazing defenses the Bills have had over the past 30 years and put the spotlight on some stellar role players who help lead the team to the playoffs and beyond. We are talking about players that maybe didn't get lots of love from the National media or made tons of Pro bowls, but we were still proud that they were part of the team.
Check Out The 11 Most Underrated Bills Offensive Players In The Past 30 Years
The Buffalo Bills have has some amazing players over the years. We all know the superstars so we wanted to put the role players in the spotlight with this list.
22 Famous Buffalo Sports Phrases Every Die-Hard Bills and Sabres Fan Knows
Being a sports fan in Buffalo is sometimes like knowing a different language. Here are 22 of our favorite Buffalo sports phrases you already know if you're a huge fan! And if you're new here, here's how to catch up.