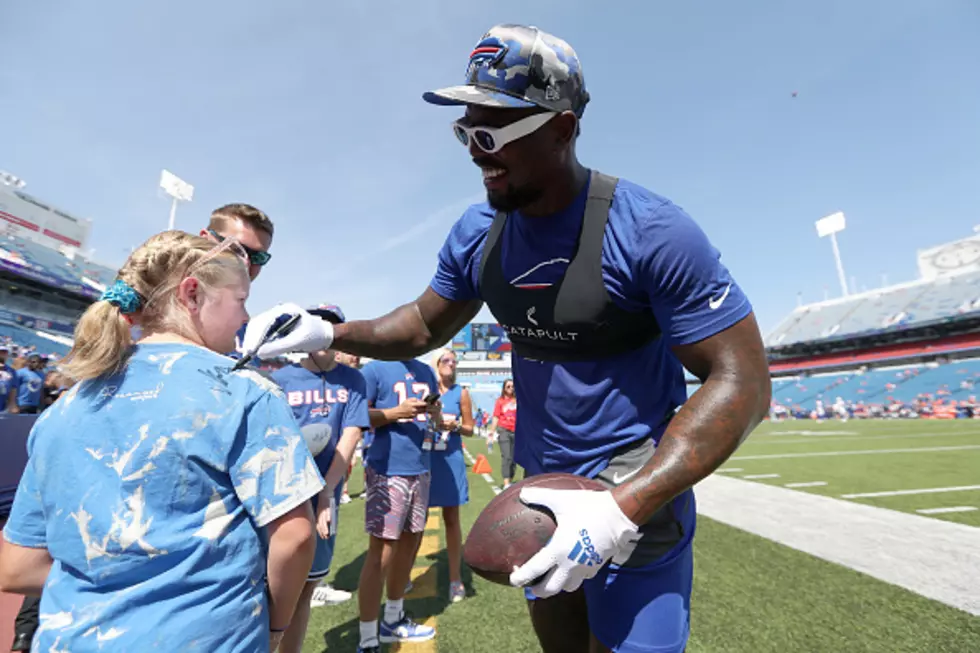 Von Miller Shares Awesome Story of His New Buffalo Neighbors
Getty Images
All eyes will be on the Buffalo Bills this Thursday night, not just in Western New York, but across the country, as they play at the Los Angeles Rams to kick off the 2022 NFL regular season.
One of the biggest storylines heading into the game is new Bills edge rusher Von Miller, going up against his former team. Miller was traded from the Denver Broncos to the Rams last November, and proceeded to help the Rams win the Super Bowl in February.
Miller signed a six-year, $120 million contract with the Bills this past March and recently purchased a new home in Western New York.
During a press conference with the media this past weekend, Miller shared a story of how amazing his new Buffalo neighbors are.
According to WGR radio's Sal Capaccio, Miller said that his neighbor called him the other day and told him he left his garage door open.
Miller's story was an example of how genuine the Buffalo community is and the fact the people here care about you.
Miller's addition is what many consider the Bills only true weakness from last year's team -- an elite pass rusher.
Even though Miller just turned 33 years old, he's still been very productive and will likely be asked to be the Bills main pass rusher for the next three or four seasons.
It's awesome that Miller has embraced the Buffalo community so quickly and is already sharing stories like that. He just purchased a home here and is making an impression on Bills fans, before regular season games even begin.
Bills Lover's Dream House For Sale & It's Not Even In Buffalo
Every Pick Made By Buffalo Bills GM Brandon Beane
The Top 40 Pizza Places in Western New York
The best pizza spots in Buffalo!